Dr. E. W. McCall: Innovator, Educator, Trendsetter
Dr. Elisha W. McCall was born in Lake Providence, Louisiana on March 12, 1940. In 1962, racial discrimination led him to relocate to California. In response to the injustices he had encountered, he considered joining the civil rights movement. Instead, he employed the education he had received at Grambling State University as a teacher for 20 years.
Pastor McCall's emphasis on education influenced him to make Sunday School a hallmark of his ministry. In 1995, Baptist Press reported that St. Stephen's Sunday School had grown to 1,000 in attendance. McCall stated in an interview, "When I came to California, I had this seething rage within me, but God turned and tilted it toward the Kingdom" (Roach). To this day, Sunday School is an integral part of the culture of St. Stephen where it is considered to be "the flagship" of the church.
In 1970, McCall began his tenure as pastor of St. Stephen Missionary Baptist Church in La Puente, CA where he served, led, and innovated faithfully for 37 years. In addition to his bachelor's degree, E.W. earned a Master of Divinity degree (MDiv) from American Baptist Seminary of the West and a Doctor of Ministry degree (DMin) from Golden Gate Baptist Theological Seminary. Under his leadership, the congregation grew from a group of 35 members meeting in a house to an all-purpose campus accommodating roughly 4,000 members.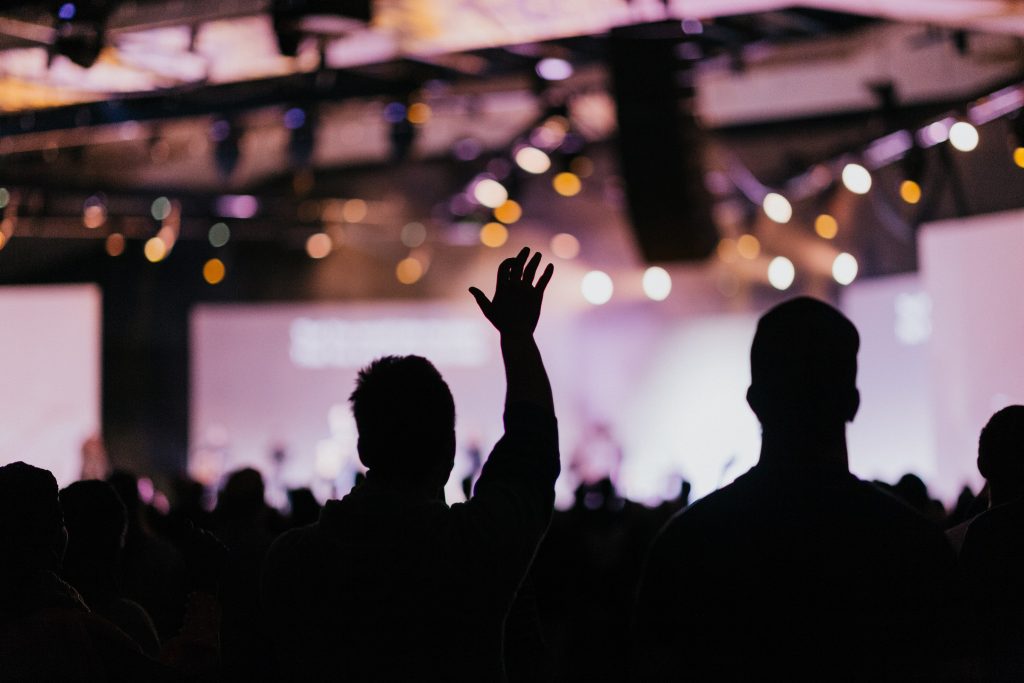 In 1993, Dr. McCall was instrumental in founding the National African American Fellowship of the Southern Baptist Convention. Today, this group represents about 4,000 predominantly Black congregations. In 2002, E. W. McCall was elected as the first African American to serve as second vice president of the Southern Baptist Convention. After retiring from the pastorate, Dr. McCall served as an African American ministry specialist with the Southern Baptist of Texas Convention. In honor of Dr. McCall, the SBTC endowed a scholarship for African American Master of Divinity Students at Gateway Seminary in 2013.
Dr. E. W. McCall was the first African American to chair the board of trustees at Golden Gate Baptist Theological Seminary (now Gateway Seminary). Dr. McCall served as first vice president of the California Southern Baptist Convention and was a longtime trustee at California Baptist University where he served as Board Chair twice. He also served in several leadership positions within the Los Angeles Southern Baptist Association.
Dr. Anthony Dockery, who is the current pastor of St. Stephen Missionary Baptist Church, remembers Dr. McCall as "a husband, father, grandfather, brother, uncle, and cousin on the highest level. Family was critically important to him. It would have been easy to get overwhelmed with education, church, convention life, serving on boards, and mentoring future leaders but he still nurtured a healthy and strong family first and foremost. He was also an exceptional administrator managing human and static resources with wisdom, intelligence, and prayer. Leading souls to Christ, discipling believers, and setting the table for them to eat from was Pastor McCall's expertise. It was a God sized task to have a church with four thousand members that had a full time staff of five! Dr. McCall mastered lay ministry leadership and servanthood. He was a very balanced leader that had vision and strategy implementation that were unprecedented." Dr. E.W. McCall left a legacy that continues to bear the fruit of his contributions to the church. Prayerfully, future generations will continue to highlight his life, ministry, and pioneering accomplishments.
_________________________
Check out the Student Contributions to this series here:
Paving the Way to Worship: Black Christian Leaders You Should Know by Hozell Francis II
Rev. George Liele: Church Planter, Missionary, and Servant of God by Hozell Francis II
Andrew Bryan: Pastor, Church Planter, and Servant of God by Armon Patrick
Lisa Fields: Apologist and Servant of God by Armon Patrick
_________________________
You can also find 2022 Black History Month blogs authored by CBU faculty here:
Why Black History Month? by Dr. Charles Lee Johnson
Why I Can't Wait to Get my Ida B. Wells Barbie by Dr. Krystal Hays
Remembering to Forget, to Begin Again by Dr. Viola Lindsey
Not Black History Just History by Dr. Stephen Brown