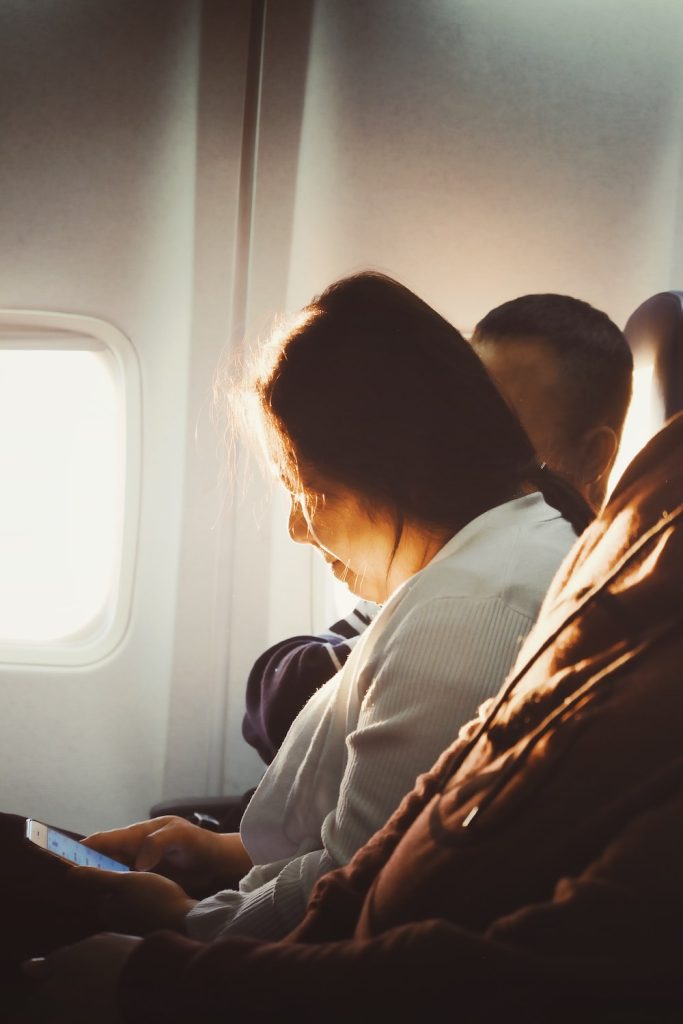 We've all been there. You step into an airplane, gaze down the aisle, and see two gleaming armrests flanking an unfortunately placed seat—yes, the dreaded middle seat. If you've ever had to sit here, especially for a long-haul flight, you're familiar with what I refer to as the Middle Seat Syndrome (MSS). It's the sensation of feeling trapped, hemmed in, and, to a certain extent, overlooked.
Recently, on a trip to Atlanta (ATL) from Los Angeles (LAX), my husband and I found ourselves experiencing the nuances of MSS. While on the journey there, we were fortunate enough to snag a window seat, allowing for a slightly more comfortable experience, with my husband in the middle seat. As a gesture of love and understanding, I lifted the armrest to give him some semblance of space. And even though it was a tight fit, we managed. He leaned towards me, I leaned towards the window, and we found a balance.
However, the return trip to LAX was another story. Our seats were reassigned, and we found ourselves separated, each confined to a middle seat. This amplified MSS and the physical discomforts it brings. While the passengers by the window have the freedom to rest their heads and those in the aisle can stretch their legs, the middle seaters are left with limited options. Most tragically, the unspoken code of airplane ethics doesn't always acknowledge that the middle passenger should, by all rights, have access to both armrests.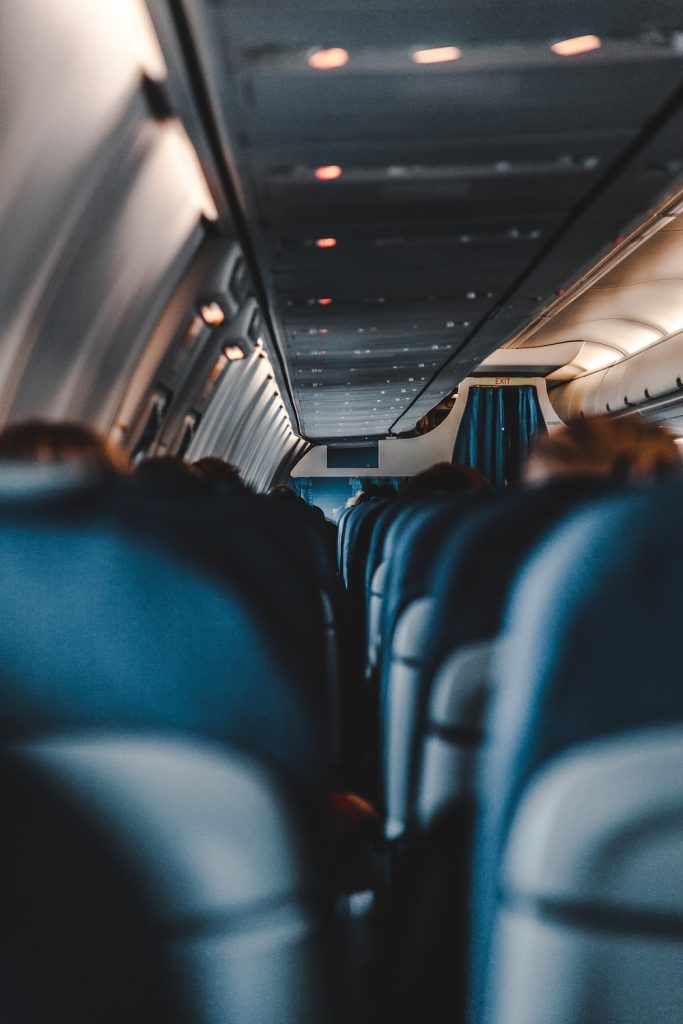 This experience of feeling "boxed in" in the middle seat is evocative of a broader societal concern: the experience of marginalized individuals. Just as the middle seater grapples with spatial restrictions and a lack of consideration from those on either side, marginalized groups often face systemic barriers, lack of representation, and limited access to resources.
Here's where the nursing and social work perspective comes in. In both fields, we consistently encounter individuals who feel "stuck in the middle." They are the unseen, unheard, and often underserved populations who, like the middle seat passenger, don't always have the space or voice they deserve.
The person experiencing teen pregnancy, homelessness, the senior citizen battling loneliness, or the individual with a disability fighting for accessibility—all can feel like they're boxed in, surrounded by a society that often doesn't seem to care about their comfort or needs.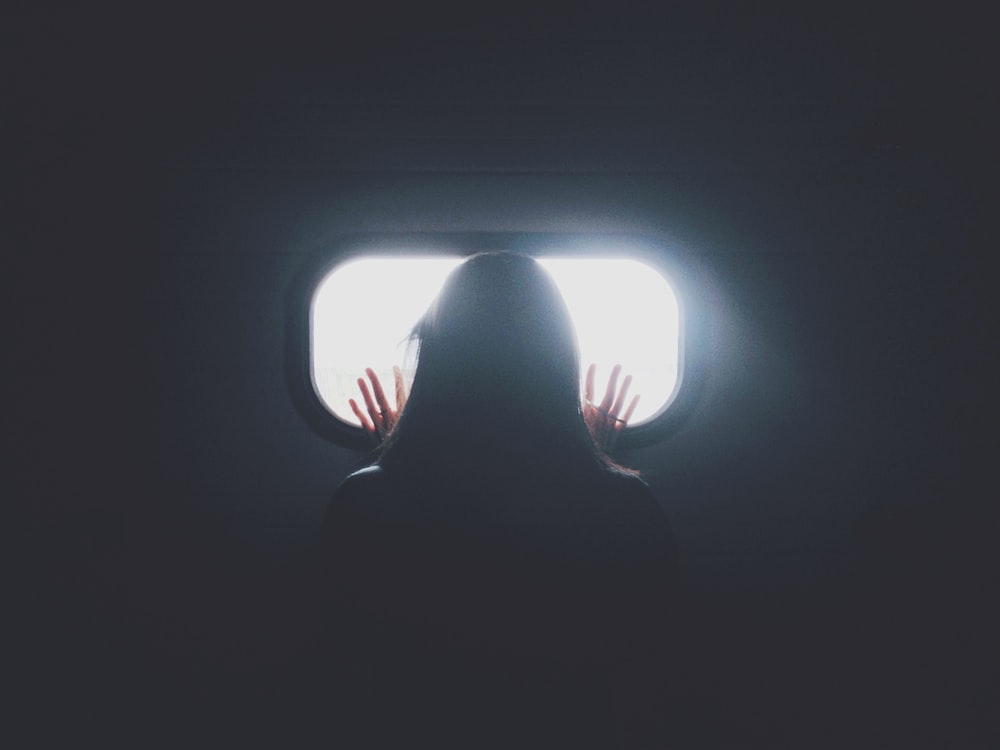 But, as professionals, we have the power to change this. Just as I lifted the armrest for my husband, we can make small but impactful gestures to improve the experiences of the marginalized. By advocating for their rights, ensuring their stories are heard, and working to dismantle systemic barriers, we can help create a society where everyone, regardless of their position or background, feels valued and seen.
In closing, the next time you find yourself or someone else in that middle airplane seat, remember the unspoken rule: the middle seat gets both armrests. Extend that courtesy. In the grander scheme, let's all strive to be more cognizant of those who feel boxed in and offer them the space, respect, and resources they rightfully deserve. Because everyone, whether on a plane or in life, deserves to journey comfortably.