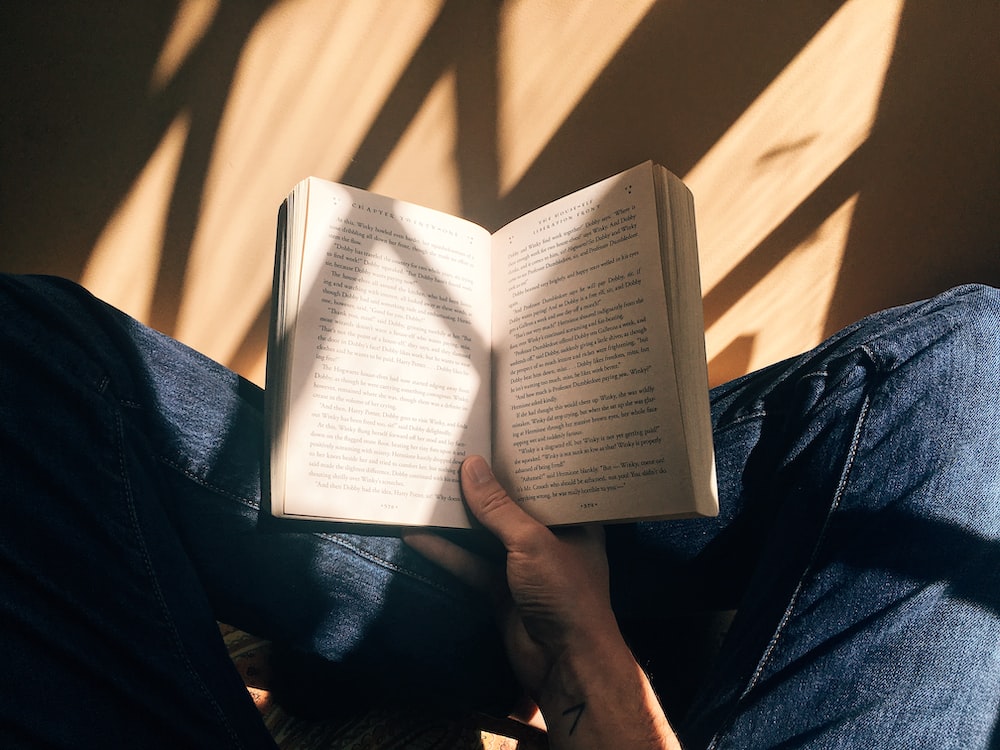 I forgot what it feels like to struggle with reading (in English). I know I struggled at some point in my development when I was learning how to read…but that was a long time ago! If I tried, I could sit still, close my eyes, and take myself back to those early years when I was learning to read; where I focused intently on letters, then paired them, then grouped them and sounded them out in an effort to identify the word and alas – read! Many of you, be it professors or students – especially at the University level may perhaps relate to this forgetfulness, not remembering what it's like to struggle with the words in front of you? You too can only maybe remember traces from your early years when you began to learn to read.
Yes, the National Center for Education Statistics reports that one in five U.S. adults (21%) have challenges with literacy (in English). The report (2019) is based on an international study of working adults and collects information about education, work experience and demographic information. (The report also indicates that 8.2 million people (4%), were unable to participate in a skills assessment because it was only conducted in English.)
Given these numbers, my assumption is that there may be some among us (specifically students) who may struggle with proficiency in literacy. I think it is crucial that as professors, we be mindful of our assumptions that "all our students can read" – and/or "read proficiently" – as this may not necessarily be the case.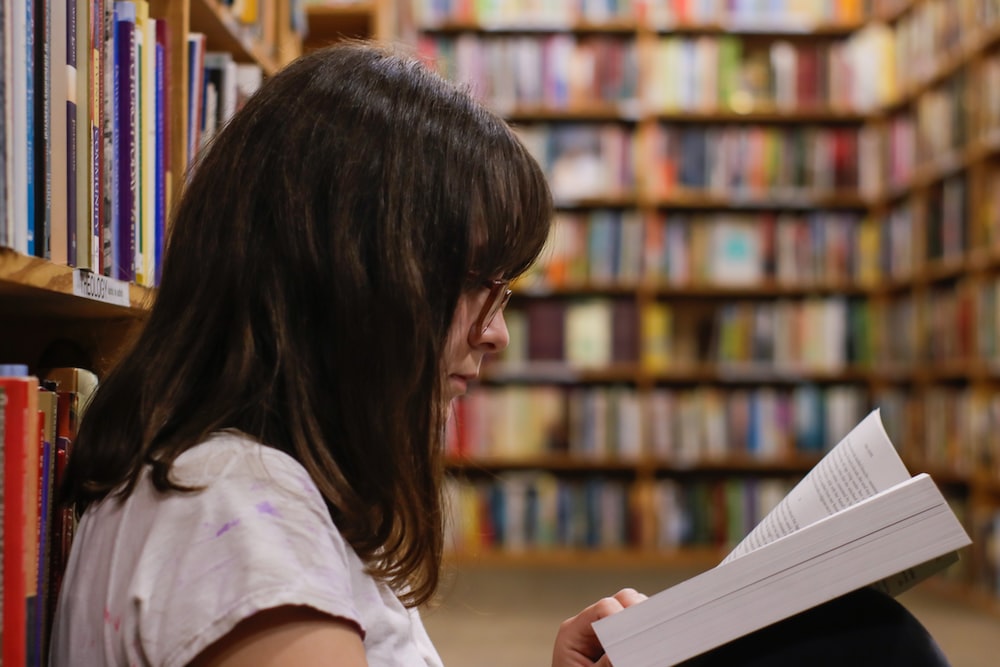 I have worked with an older adult client who served a number of years in the army, then worked as a successful contractor. On its own, this seems insignificant. Yet, this client did all of this with minimal literacy skills. I never quite got the courage to inquire about details regarding how they were able to successfully navigate life without being able to read or write proficiently. They shared that when they were at restaurants, they always ordered the same thing, "a burger" or asked the waitress what they recommended and chose that option- in an effort to avoid trying to read the menu.
People like this – in my opinion – are both resilient and skillful. Somehow, they have managed to succeed in life given the odds against them and the constant uphill battles associated with the lack of being able to access, process and communicate important information. Still, I cannot help but consider the power differentials between individuals who are literate relative to those who are illiterate. Keefe and Copeland (2011) suggest that there are Five Core Definitional Principles [of Literacy], listed as:
1. All people are capable of acquiring literacy.
2. Literacy is a human right and is a fundamental part of the human experience.
3. Literacy is not a trait that resides solely in the individual person. It requires and creates a connection (relationship) with others.
4. Literacy includes communication, contact, and the expectation that interaction is possible for all individuals; literacy has the potential to lead to empowerment.
5. Literacy is the collective responsibility of every individual in the community; that is, to develop meaning making with all human modes of communication to transmit and receive information.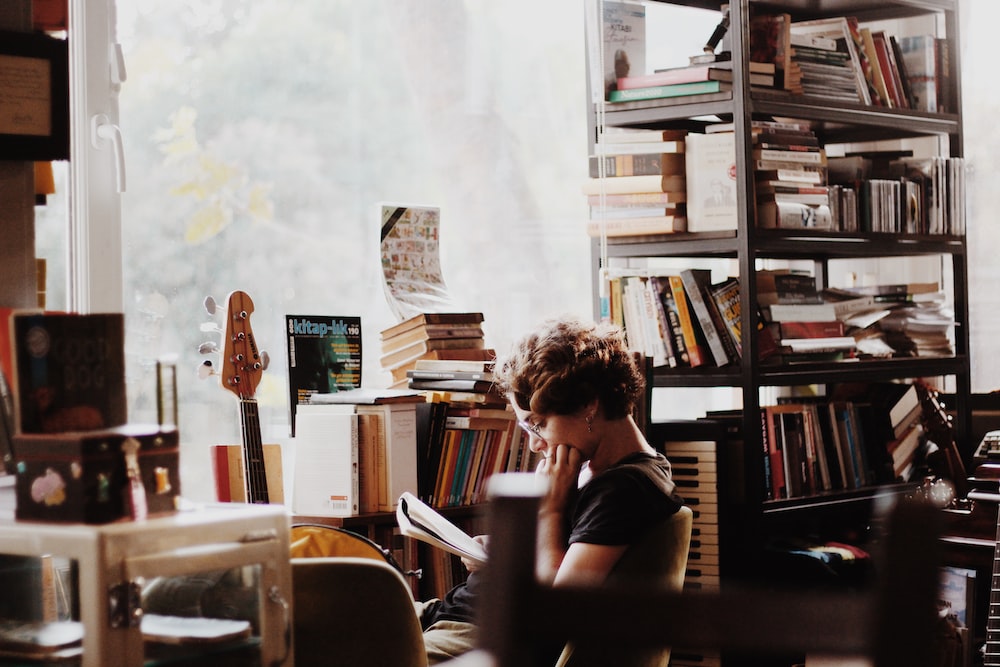 In reading over these principles, "literacy has the potential to lead to empowerment" stands out to me the most. I agree that literacy has the potential to open doors that may not be available to individuals who struggle with literacy- and thus lead to empowerment. For example, someone who is illiterate may have a more challenging time identifying and accessing resources – and literally navigating day to day activities such as recipe book, the fine print on a receipt of an item they wish to return, and policies related to their place of employments- so much! In one systematic review, health literacy was associated with more hospitalization, greater use of emergency room care, poor medication adherence, and specifically for older adults, poorer health and higher rates of mortality (Berman et al., 2011). These statistics are clear as day!
I recently became interested in literacy and have found that I have been operating from a place of privilege in terms of failing to recognize that literacy may be a problem amongst my/our student body. I have held assumptions such as "all college students can read" or failing to consider that perhaps some may struggle with reading as proficiently as I have assumed.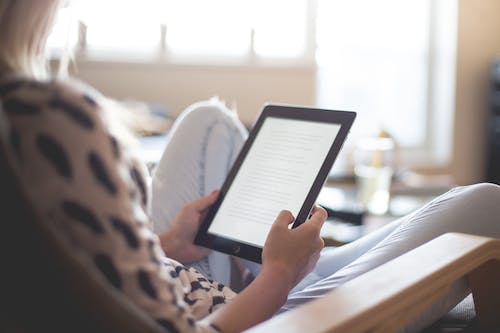 To this end, I invite you to take a moment to engage in a short self-assessment and inquire whether you may have also entertained any similar assumptions in the past. Notice if you answer yes or any of the questions below;
College students should be proficient readers
College students are more likely than not good at reading
To have achieved the title of college student, students may likely not need literacy support
If you have indeed answered yes to any of the above assumptions- you are not alone. I invite you to join me in an attempt to be more mindful of when these may come up again and to embrace checking the facts of these assumptions. I encourage each of us to consider the idea that perhaps one or some of our students may have challenges with literacy. Perhaps, we may invite students to reach out and seek help if this is indeed the case. And to be open, nonjudgmental, inviting and strengths based in exploring resources to encourage our student's success.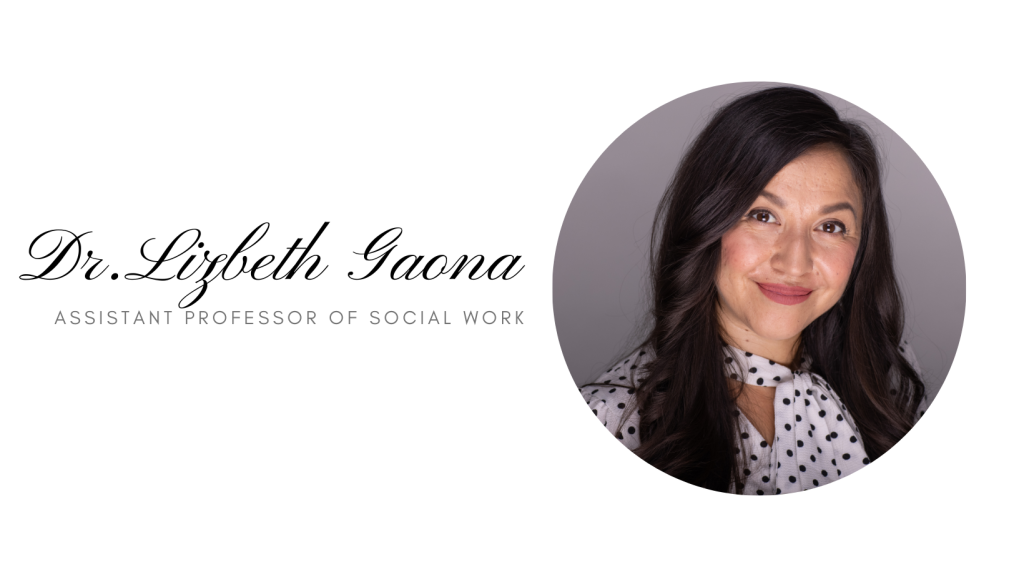 References
Berkman, N. D., DeWalt, D. A., Pignone, M. P., Sheridan, S. L., Lohr, K. N., Lux, L., … &
Bonito, A. J. (2004). Literacy and health outcomes: summary. AHRQ evidence report summaries.
Keefe, E. B., & Copeland, S. R. (2011). What is literacy? The power of a definition.
Research and practice for persons with severe disabilities, 36(3-4), 92-99.
National Center for Educational Statistics. (2019). Adult literacy in the United States.https://nces.ed.gov/pubs2019/2019179/index.asp