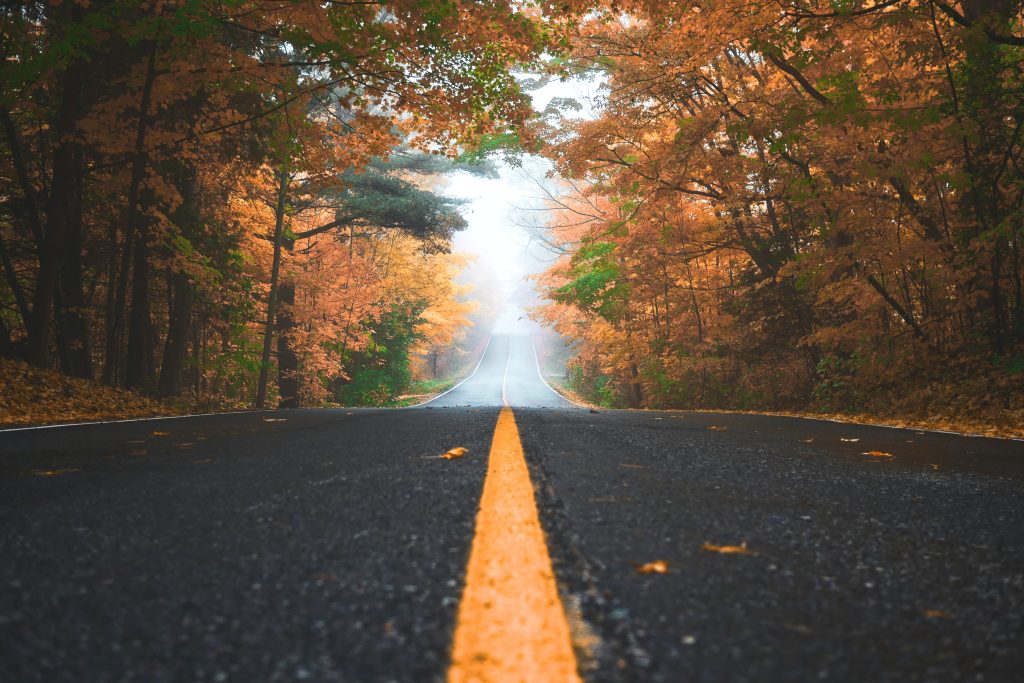 Abraham Maslow introduced the Hierarchy of Needs in 1943 and put "self-actualization" at its very peak. According to him, self-actualization represents the highest order of motivations (need), which drive us to realize our true potential and achieve our "ideal self". The continuous growth in the self-help book market might be supporting the existence of this need in human beings; however, achieving the "best (ideal) self" is not as easy as it sounds.
Why?
Life is suffering. Life is full of challenges and pains. If achieving the best self were our life goal, then challenges and obstacles are along the way to reach to the goal. We could fulfill our potential only by overcoming challenges, but it is difficult to face sufferings.
Life is difficult. This is a great truth, one of the greatest truths. It is a great truth because once we truly see this truth, we transcend it. 

Once we truly know that life is difficult- once we truly understand and accept it-then life is no longer difficult. Because once it is accepted, the fact that life is difficult no longer matters. 

The Road Less Traveled- M. Scott Peck
I had my first son 12 years ago. It was a such a demanding job to take care of a new-born baby. I could not sleep the whole night for months in order to feed the baby. The pain from sleep deprivation took away all the joyful moments I should have had with my baby. I was angry and even depressed. Four years later, I had my second son. He woke up every two hours during night like his brother. But from the experience, I already knew what it would be like to take care of a new-born baby, and I already had accepted the fact that this was a demanding job. Once I accepted the fact, I found myself enjoying the time spent with my son day and night.
If you want to be your best self, first of all, accept the fact that life is suffering. Then, you could use all of your resources and energy not to complain about the problem, but to solve it. Then, you could get one step closer to your best self.
If you want to make your life better, you gotta do what's right every single day. 

Blue Miracle
Once we accept the necessity of challenges and pain in our lives and do our best to make things better, we could grow. To ameliorate pains and grow, what we need most is to take responsibility and act courageously and truthfully.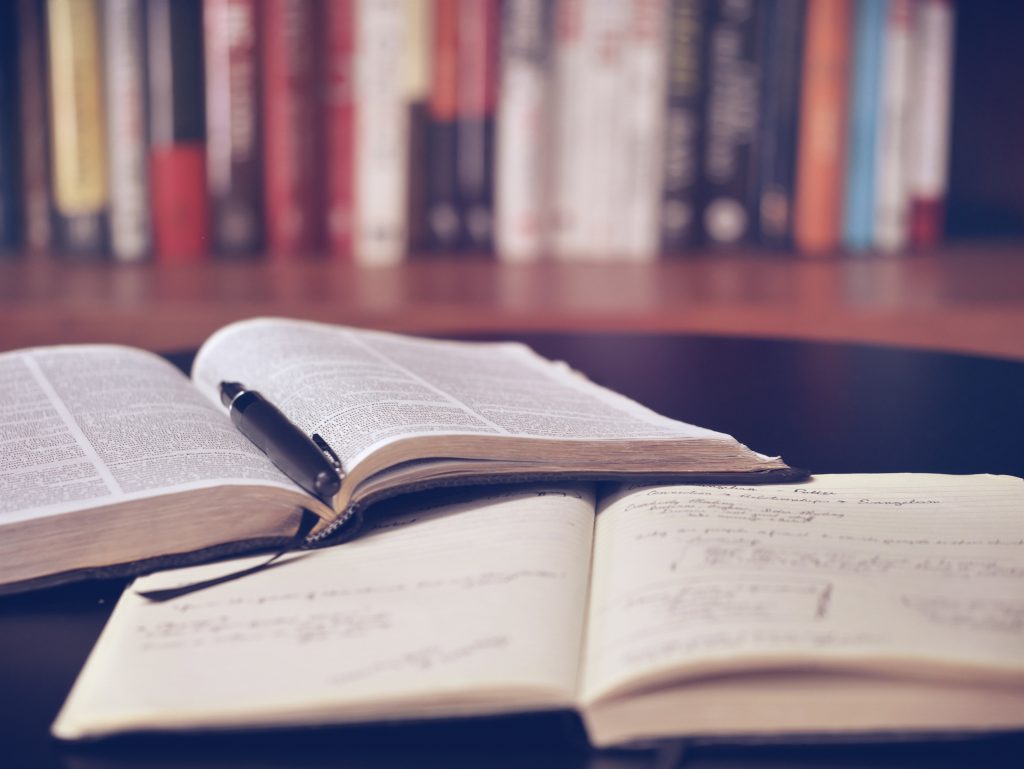 We must each adopt as much responsibility as possible for individual life, society, and the world. 

12 Rules for Life an Antidote to Chaos Jordan Peterson
You have a choice to take an easier way. That is doing nothing. But the problem is when you choose the easier one, the pain doubles to say the least. You need to be courageous to choose the difficult path. In other words, you need to have the courage to take responsibility and commit to the truth. Are you willing have courage for your best self?
References
Peck, M. S. (1978). The road less traveled : a new psychology of love, traditional values, and spiritual growth. Simon and Schuster.
Peterson, J. B., Doidge, N., & Van, S. E. (2018). 12 rules for life: An antidote to chaos.
Quintana, J. (2021). Blue Miracle. IMDbPro.