By E. Russ Bermejo, MSW, Lecturer
This is Part 3 of a 4-part blog post.
Read Part 1: An Invitation to CBU Faculty and Students
Read Part 2: Designed for Courage: Me & Myself
Read Part 3: Designed for Co-Creation: Teacher and Student
_____
The Third Relationship: Researcher and Participants
So how can we be more connected in our research?
Freire's critical examination of the student-professor relationship in the classroom would extend to how research agendas are set by universities. When asked to describe how Freire's work could impact research, Valerie Kinloch of the University of Pittsburgh stated the following:
If universities are to be organized to address the most pressing social, economic, and political inequities,5 it would take direction for its research agenda from the needs identified by marginalized and oppressed communities.
Freire's critical pedagogy was influential in developing participatory research models such as participatory action research (PAR). Relationships and power are examined once again, this time in the context of research. Freire's concept of praxis, (that knowledge is developed through a cycle of action and reflection) is essential to PAR's methodological approach that engages researchers and community members in dialogue (Hardina, 2012).
Participatory approaches to doing research have gained critical attention across the behavioral and social sciences, as scholars, activists, and practitioners committed to social action work closely with communities to identify their concerns and develop plans for transformative change (Torre and Fox, 2015). It is research that translates knowledge into action.
The values orientation of participatory research, such as PAR and community-based participatory research, challenges the hierarchical and extractive approaches of traditional research through its core beliefs that:
Knowledge is not a product of academia, but a result of engagement with the community6
Community participation is critical in every phase of the research process.7
Decision-making should be done by those most affected by the outcomes of the decision.
Development of structures, processes and social networks within the community to meet their own needs empowers members towards self-determination and exercising power over their own lives.
Building and maintaining mutually beneficial relationships between academia and community
Our recurrent theme emerges once again: An essential part of being fully human is exercising our God-given capacity to create, make, and build. We do this in partnership with our Creator and in collaboration with others. These creative and relational capacities are part of our imago dei DNA.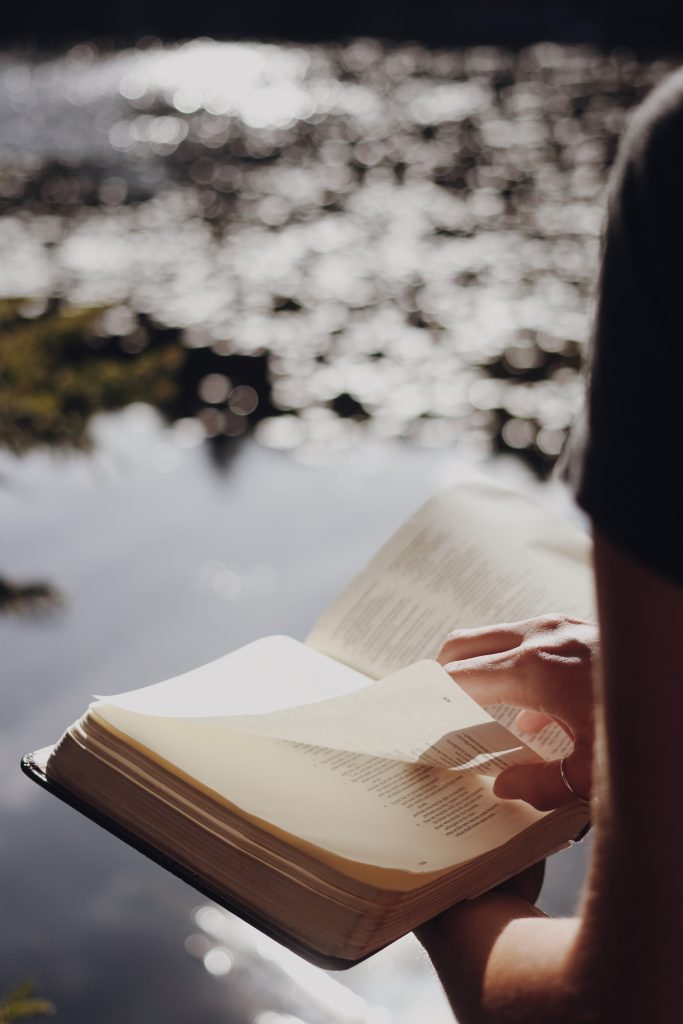 Conclusion – An Insurrectional Faith
It seems that pedagogy, scholarship, and research have an insurrectional quality and function. If that is true, then we must choose between courage or comfort. As Christian scholars, we have (or should have) an insurrectional faith and worship a King that does not stay in ivory towers (see Philippians 2:6-7). How we teach and pursue knowledge are consequential and fundamental matters especially in our fragmented times. The great objective is that we can recapture what it means to be truly human – inextricably connected mutually interdependent, and creative beings. This is how we were designed. Once we realize this, we can know in our hearts that we truly belong to our Creator and one another so we can courageously get on with our three-point agenda spelled out in Micah 6:8 – "to act justly, to love mercy, and to walk humbly with our God."
Reflect and Discuss:
What values orientation drives your research practices and approach? Are there any parts that you feel need to be re-examined?
How insurrectional is your Christian faith? In what areas (especially teaching, scholarship, and service) do need to challenge the status quo or business as usual? What kind of relational and institutional supports could help you meet those challenges?
________________________
6 The relationship between the university research center and the community is re-examined by Jenny Onyxher in 2008 article entitled "University-Community Engagement: What does it mean?" published in the International Journal of Community Research and Engagement
7The slogan "Nothing about us without us" asserts that no policy should be created without the full and direct participation of those it affects. It was adopted by the disability rights movement in the 1990s as a call to action around the passage of the Americans with Disabilities Act (ADA).
References:
Hardina, Donna (2012). Interpersonal Social Work Skills for Community Practice. First Edition. Springer Publishing Company.
Torre, Maria E. and Fox, Madeline (2015). Participatory Action Research in Social Research. International Encyclopedia of the Social & Behavioral Sciences. Second Edition.