A Blog Series by Dr. Philip Breitenbucher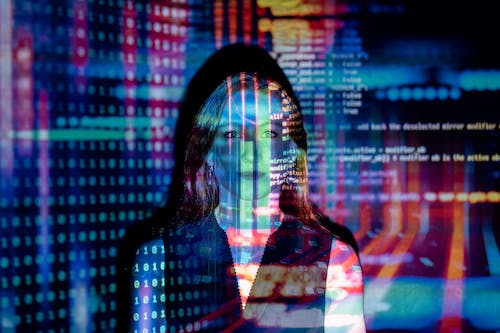 Recently, the news has been abuzz with discussions on artificial intelligence (AI) technologies and their potential dangers and opportunities (Agomuho & Larsen, 2023). Many in higher education have scrambled to understand the powers of AI technologies, such as ChatGPT, and how to respond responsibly. Faculty and administrators have begun asking questions like: should we ban AI, mandate its use, or allow it with guidelines and instructions?
Here at CBU, Artificial Intelligence Guidelines were issued at the start of the 23/24 academic year. The university's Teaching and Learning Center has created a learning community called Artificial Intelligence in the Classroom. The learning community meets monthly and explores options for developing policies, grading rubrics, and sharing teaching tips on using AI. In the College of Behavioral Social Sciences, the Division of Psychology has assembled a research team to understand the benefits of ChatGPT in clinical practice, and the Division of Social Work has deployed a brand new AI policy for all courses, providing students with clear directions on how to use AI in academia ethically. Meanwhile, for the past two years, a partnership has existed between the College of Engineering and the College of Behavioral and Social Sciences focused on using natural language processing (NLP) to analyze big data sets to better understand and respond to the nation's opioid and fentanyl crisis (Corso & Breitenbucher, 2023).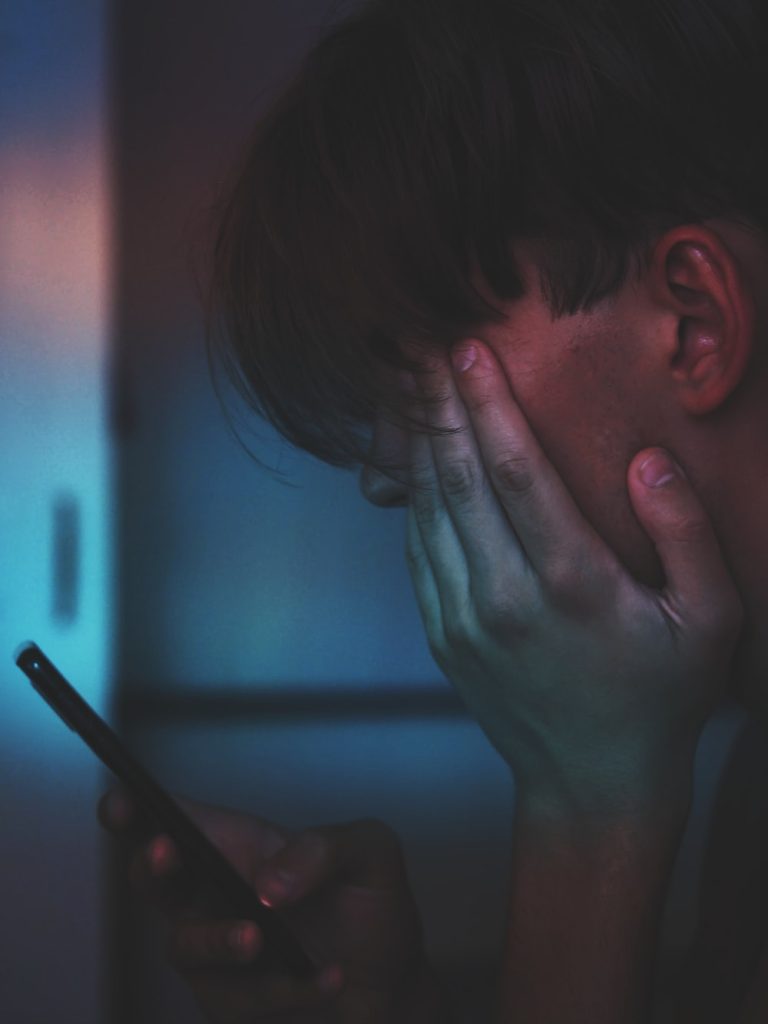 While AI and ChatGPT have grabbed the public's attention recently, the historical relationship between social work and technology dates back over 100 years. Historically, technological revolutions, like the one we are experiencing now, have accelerated social issues and the need for social services. Baker et al. (2018) link the expansion of social work practice to the Industrial Revolution, arguing that as technology improved, social issues grew. Researchers have discussed the interconnectedness of social media technologies and social issues such as mental health, anxiety, depression, and suicide. Moreover, just recently, the Surgeon General described the effects of social media platforms as a "driver" for America's mental health crisis (Abbasi, 2023).
In addition to the interconnectedness of social issues and technology, social workers' interaction with technology is well documented. Early social workers embraced technology, such as the invention of the automobile, because it made home visits easier, and the facsimile machine because it made it easier to share information. A recent study found that 98% of social workers used technology in their professional capacity. Still, they described the use of technology in social work as a requirement of the funders and as a reporting requirement, not a tool that benefits their work (Harris, 2022). Contradictorily, social workers described technology as imperative to connecting with clients and getting things done. However, they often use their own devices because their agencies do not provide access to technologies or forbid specific uses (Harris, 2022; Mishna et al., 2021). Finally, a very recent and significant (N=1,144) study found that social workers reported technology as highly useful and beneficial in their practice (Barrera-Algarín et al., 2021).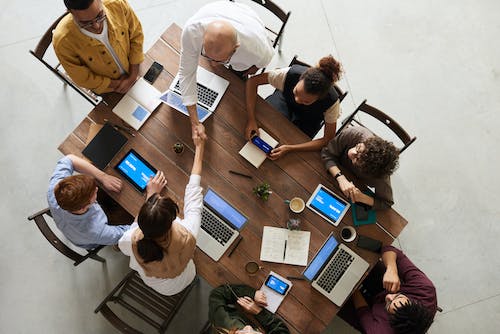 In 2016, a collaboration of major social work associations set out a bold agenda to transform social work practice and education for the next decade by identifying and analyzing a series of grand challenges that would focus resources to positively transform the field (American Academy of Social Work & Social Welfare [AASWSW], n.d.). One of the grand challenges is to use technology for good. Coulton et al. (2015) stated, "The digital revolution is producing vast quantities of social, psychological, and organizational data that social workers can harness to address society's most difficult problems" (p. 3). In 2017, the National Association of Social Workers (NASW), in partnership with the Association of Social Work Boards (ASWB), Council on Social Work Education (CSWE), and the Clinical Social Work Association (CSWA), developed Technology Standards in Social Work Practice (NASW et al., 2017). The standards are designed to educate the public, guide social work education, and bring awareness to social workers about their ethical responsibilities for using technology. In 2023, NASW published a series of articles on the use of AI in social work practice (NASW, n.d.).
As social workers, we are committed to eradicating society's grand challenges and positively focusing resources to transform the field (AASWSW, n.d.). To successfully harness technology for good, social work must move beyond merely accepting technology to fully embracing and leading technology development. The latest AI Digital Revolution presents an apex for social workers to lead in adopting and creating technology to support best practices in alignment with our values and beliefs.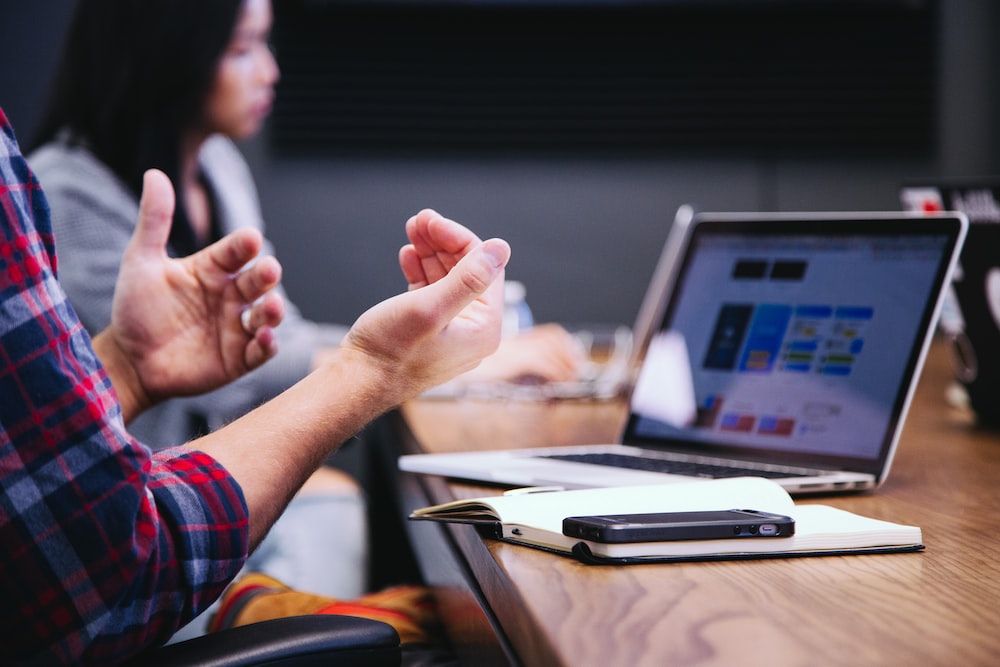 For this blog series, I have collaborated with several colleagues, alums, and students to unpack their experiences and understanding of technology use in social work practice. A CBU MSW Alumni, James Armour, wrote the first blog. In his article, The ChatGPT Chronicles: Tackling Community Needs Assessments, James discusses his experience using ChatGPT to assist in analyzing qualitative data collected for a community needs assessment.
The following articles will focus on the drivers that influence the use of technology in social work, the role of leadership in the development and deployment of technology, using NLP to analyze big data to address big social issues and the development of AI policies, practices, and assignments in the classroom.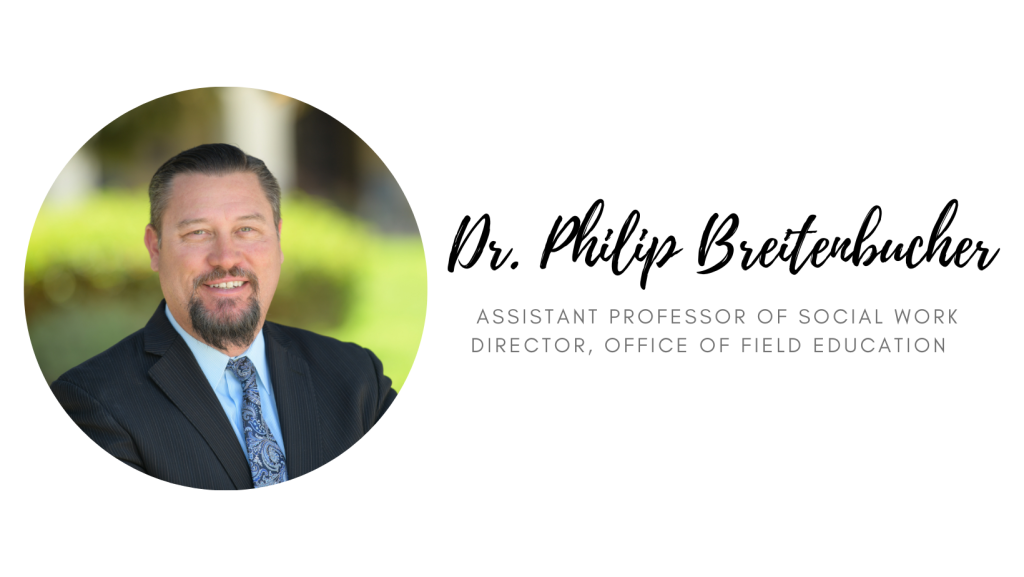 References
Abbasi, J. (2023). Surgeon General Sounds the Alarm on Social Media Use and Youth Mental Health Crisis. JAMA, 330(1), 11–12. https://doi-org.libproxy.calbaptist.edu/10.1001/jama.2023.10262
Agomuah F., & Larsen, L. (2023, September 15). ChatGPT: The latest news, controversies, and tips you need to know. DigitalTrends. Retrieved from: https://www.digitaltrends.com/computing/how-to-use-openai-chatgpt-text-generation-chatbot/
American Academy of Social Work & Social Welfare. (2021). Retrieved from https://grandchallengesforsocialwork.org/about/
Baker, S., Warburton, J., Hodgkin, S., & Pascal, J. (2018). The New Informational Paradigm: Developing Practice-Led Approaches to the Use of Mobile ICT in Social Work. British Journal of Social Work, 48(6), 1791–1809. https://doi.org/10.1093/bjsw/bcx124
Barrera-Algarín, E., Sarasola-Sánchez-Serrano, J. L., & Sarasola-Fernández, A. (2021). Social work in the face of emerging technologies: A technological acceptance study in 13 countries. International Social Work, 00208728211041672. https://doi.org/10.1177/00208728211041672
Corso, A., & Breitenbucher, P. (2023). Using location analytics and social media to address the opioid overdose crisis in America. CalGIS Annual Conference, Monterey, CA.
Coulton, C. J., Goerge, R., & Putnam-Hornstein, E. (n.d.). Harnessing Big Data for Social Good: A Grand Challenge for Social Work. 21.
Harris, S. (2022). Australian Social Workers' Understandings of Technology in Practice. Australian Social Work, 75(4), 420–432. https://doi.org/10.1080/0312407X.2021.1949025
Mishna, F., Sanders, J., Fantus, S., Fang, L., Greenblatt, A., Bogo, M., & Milne, B. (2021). #socialwork: Informal use of information and communication technology in social work. Clinical Social Work Journal, 49(1), 85–99. https://doi.org/10.1007/s10615-019-00729-9
National Association of Social Workers, Association of Social Work Boards, Council on Social Work Education, & Clinical Social Work Association. (2017). Technology standards in social work practice. National Association of Social Workers. https://www.socialworkers.org/Practice/NASW-Practice-Standards-Guidelines/Standards-for-Technology-in-Social-Work-Practice
NASW (n.d.). AI in Social Work. National Association of Social Workers. Retrieved from: https://www.socialworkers.org/About/Ethics/AI-and-Social-Work