Why Black History Month?
Since 1976, February has been recognized as Black History Month to commemorate and celebrate the struggles, contributions, and achievements of Black people in America and throughout the African Diaspora. While myths circulate the internet suggesting that February was assigned for Black History Month because it is the shortest month of the year, the truth is that February was selected by the Father of Negro History, Carter G. Woodson, because of the births of two notable figures who were born in February: Abraham Lincoln and Fredrick Douglass. Carter G. Woodson initially established "Negro History Week" in 1926, showcasing the numerous contributions of African Americans, which eventually grew into Black History Month. Woodson, who was often barred from attending American Historical Association conferences despite being a dues-paying member, believed that "African American contributions were overlooked, ignored, and even suppressed by the writers of history textbooks and the teachers who use them." Woodson made it his life's work to ensure that people of all races could celebrate the incredible history and achievements of African and African American people, thereby leading to racial healing, reconciliation, and equality.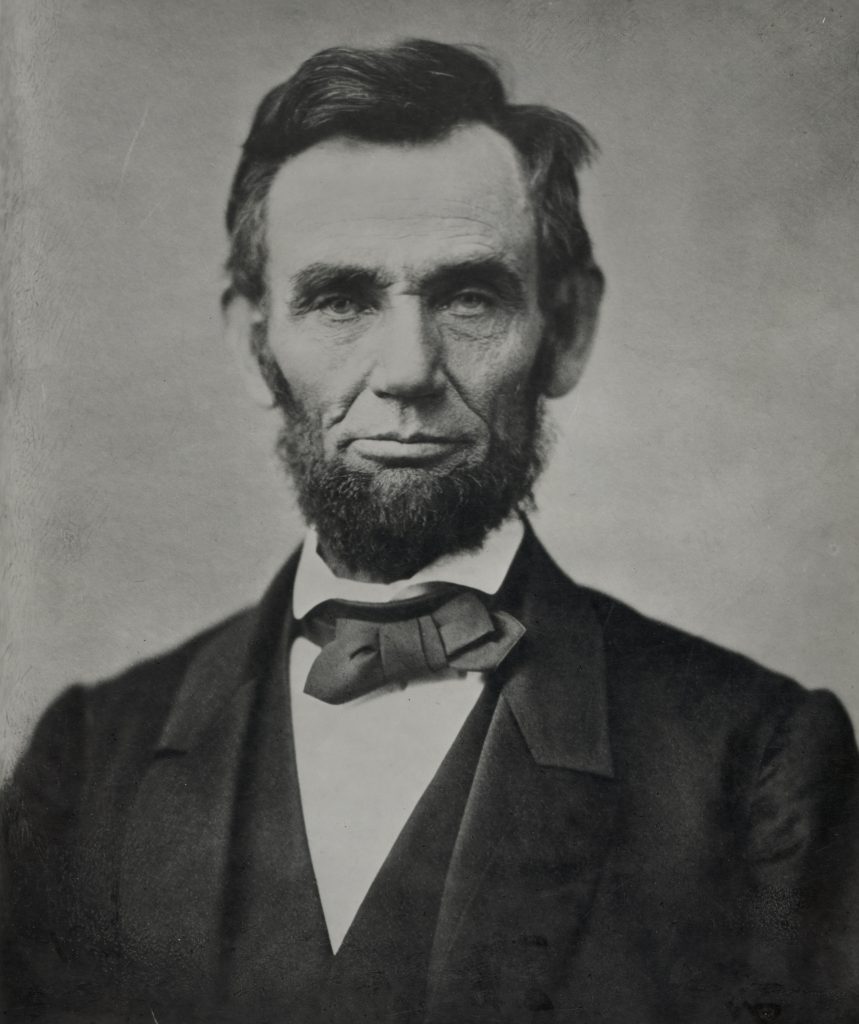 Today, as we continue the fight against institutional, intergenerational, internalized, and interpersonal racism, taking time to spotlight the history, biographies, achievements, and events of the Black experience in America and beyond, can provide us with what author, Dr. Eric Mason, author of Woke Church: An Urgent Call for Christians in America to Confront Racism and Injustice, outlines as the steps necessary to fight racism: Awareness, Acknowledgement, Accountability, and Action. For this blog, I'd like to use this paradigm as the framework for answering the question: Why do we need Black History Month?
In Awareness, Black History Month calls everyone to collective knowledge of the Black experience within America. Institutional racism has erased the numerous contributions, stories, voices, persons, and events from educational textbooks, making Black people invisible within the American historical narrative. This erasure has been damaging not only to African Americans but to all Americans, as it prevents us from understanding one another and thereby being able to live in harmony with one another. Intentionality in learning the history and experiences of African Americans demonstrates our commitment to understand, appreciate, and support one another, in a way that honors the unique contributions through which God has expressed himself in the Black experience in America. There are strong lessons of resilience, forgiveness, love, sacrifice, humility, strength, faith, hope, success, and more that God has spoken to the world through the struggles and successes of African Americans, that are completely missed when we are unaware of Black History. We rob our kids and ourselves of a better tomorrow when fail to be aware of our collective history.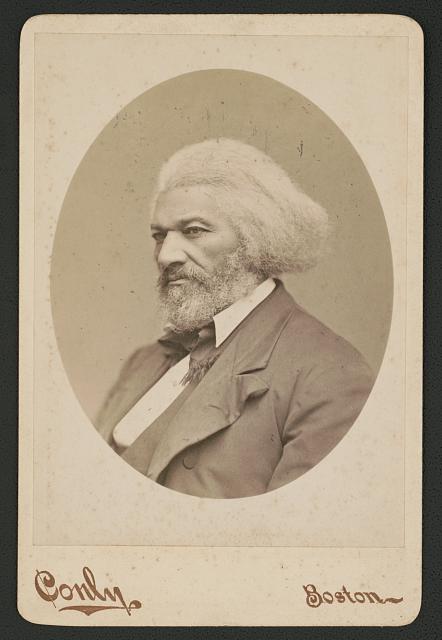 In Acknowledgment, Black History Month provides our nation with the opportunity to acknowledge historical injustice, inequality, and inequity, and how historical trauma contributes to modern-day oppression. Following the protests surrounding the recent murders of George Floyd, Breonna Taylor, and Ahmaud Arbery, there have been numerous attacks on cultural awareness training, critical race theory, and even banning teachings about racism in classrooms across America. A few major church denominations and religious leaders have joined in these campaigns, leaving Black Christians, wondering of their white brothers and sisters in Christ "Do we know the same Jesus?" The fear amongst some groups is that acknowledging the past may lead to hate, bitterness, resentment, and retaliation. However, it's negating, dismissing, and discrediting the experiences of marginalized people that lead to negative outcomes, not the other way around. In acknowledging racism, painful and difficult histories, and the experiences of marginalized groups, we are "loving our neighbor" and acknowledging how God can work through any situation. Black History Month is an opportunity to "be quick to listen, slow to speak, and slow to anger"(James 1:19), where we can acknowledge the experiences of others, and collectively seek God to lead us into a place of greater appreciation, affection, and understanding.
In Accountability, Black History Month provides us an opportunity to take ownership for areas in which we can individually and collectively address past and present injustices. This accountability is not meant to project guilt, but rather to call everyone to a commitment to do our part, to ensure peace and harmony in the future. Like the Good Samaritan of scripture, when we see someone on the side of Jericho's road in life, while we may not have directly caused the situation, we take it upon ourselves to get involved and help our fellow brother/sister reach a place of wellness and restoration. The resolution to racism and oppression cannot be the work solely of the oppressed, nor can it be the work of the oppressor only. Both the oppressed and the oppressor must own their respective parts, and work collaboratively to close the chasm between them. Black History Month provides an intentional time of year to explore the areas in which we can all participate and possibly lead in our collective liberation and betterment.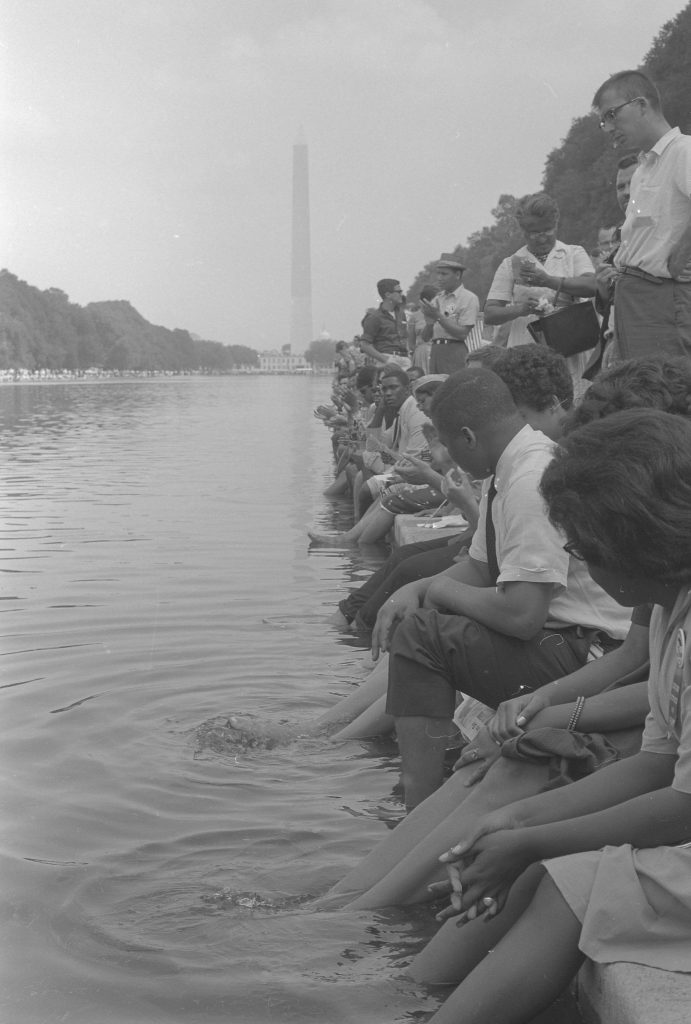 In Action, Black History Month is a call to move from bystander to participant in transforming the mess of the past, into a new message for the future. History must be more than just an understanding of the past, it must at the same time be the foundational data that is used to inform decisions for the future. Black History Month gives us the opportunity to boldly declare that the pain of our past does not have to dictate our future. Strategic and corrective action in our present-day concerning past trauma can go a long way in launching society into a more humane future.
As Christian behavioral and social scientists, Black History Month is important and necessary, as we seek to study and understand the human experience, and aid individuals and institutions in engaging in behaviors that honor God and honor one another. Black History Month calls us to Awareness, Acknowledgement, Accountability, and Action, spotlighting the experiences of African Americans, and uncovering and embracing the divine revelations for humanity that God has uniquely spoken to the world, through Black people. Celebrating Black History helps moves us closer to God and equips us with the ability to love as God loves us.
I invite you to come back to this blog throughout the month of February, to lean in, listen, learn, and join the conversation. There is much to say and much to celebrate. Happy Black History Month!!!
______________________________
Want to read more in our 2022 Black History Month Blog series? Check out all the posts below!
Why I can't wait to get my Ida B. Wells Barbie by Dr. Krystal Hays
Remembering to Forget, to Begin Again by Dr. Viola Lindsey
Not Black History Just History by Dr. Stephen Brown
______________________________
Check out the Student Contributions to this series here:
Paving the Way to Worship: Black Christian Leaders You Should Know by Hozell Francis II
Rev. George Liele: Church Planter, Missionary, and Servant of God by Hozell Francis II
Andrew Bryan: Pastor Church Planter, and Servant of God by Armon Patrick
Dr. E. W. McCall: Innovator, Educator, Trendsetter by Hozell Francis II
Lisa Fields: Apologist and Servant of God by Armon Patrick