Paving the Way to Worship: Black Christian Leaders You Should Know
Black students of theology, and Black Christians in general, often find themselves wondering why the contributions Black Americans have presented to the collective fabric of our faith are often absent. Outside of Dr. Martin Luther King, Jr., very few if any Black American Christians are celebrated in our church-related academic studies. This leads to the false notion that Black Americans have adopted Christianity solely through various forms of forced conversion. Furthermore, it bolsters the assumption that Black people in this country have not made any notable contributions to the Kingdom of God. This series will serve to correct these fallacies by providing profiles of notable Black church leaders and the accomplishments of their ministries.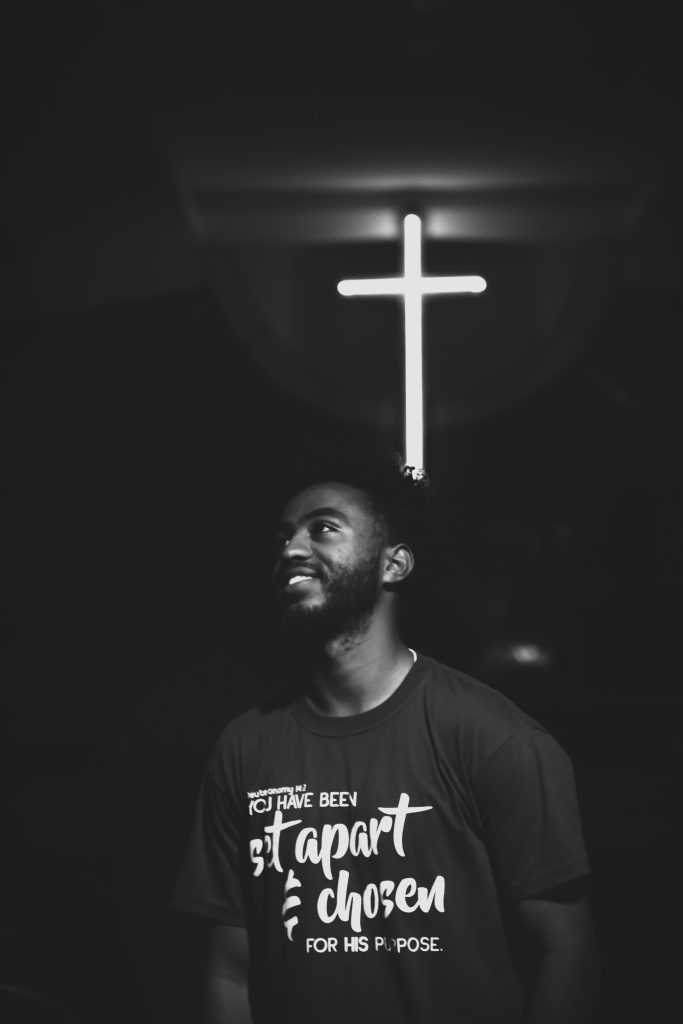 This series explains how Christian persecution driven by slavery was the reason that the Baptist tradition flourished among Blacks in the American South, as well as on the island of Jamaica. While it is unfortunately true that many of our forefathers were introduced to the gospel as slaves, what they did with the message speaks volumes. The fact that these largely uneducated people could understand the redeeming and liberating love of God, in the midst of a culture that used the same Scriptures to enslave them, speaks to the actual condition of a saved soul. One of the great lessons the Black American church has shared with the world is that God often uses adversity to draw us closer to him. My hope is that through education, we can become more aware of the things we say and do in terms of our display of spiritual fruit.
The overarching mission of this series is to recognize those little known Black American Christian leaders who have paved, and are paving the way for every Christian to worship God in spirit and in truth. We hope to accomplish this by drawing insights from Black American Christians who have had a consequential impact for God's Kingdom both in this nation, and around the world. In addition, it explores the dichotomy that exists within the overall American Christian experience. It highlights Christian persecution inflicted by other Christians on account of race. It begs us to ask "How?" in hopes that what we derive from these exceptional Christian leaders will drive us all to be better disciples of Christ. As Armon Patrick and myself demonstrate through the profiling of the individuals in this series, the Black American Christian tradition has often been the pioneering force in church culture. In other words, Black Americans have always had a foundational place in American Christian history and continue to do so.
_________________________
Check out the Student Contributions to this series here:
Rev. George Liele: Church Planter, Missionary, and Servant of God by Hozell Francis II
Andrew Bryan: Pastor, Church Planter, and Servant of God by Armon Patrick
Dr. E. W. McCall: Innovator, Educator, Trendsetter by Hozell Francis II
Lisa Fields: Apologist and Servant of God by Armon Patrick
_________________________
You can also find 2022 Black History Month blogs authored by CBU faculty here:
Why Black History Month? by Dr. Charles Lee Johnson
Why I Can't Wait to Get my Ida B. Wells Barbie by Dr. Krystal Hays
Remembering to Forget, to Begin Again by Dr. Viola Lindsey
Not Black History Just History by Dr. Stephen Brown