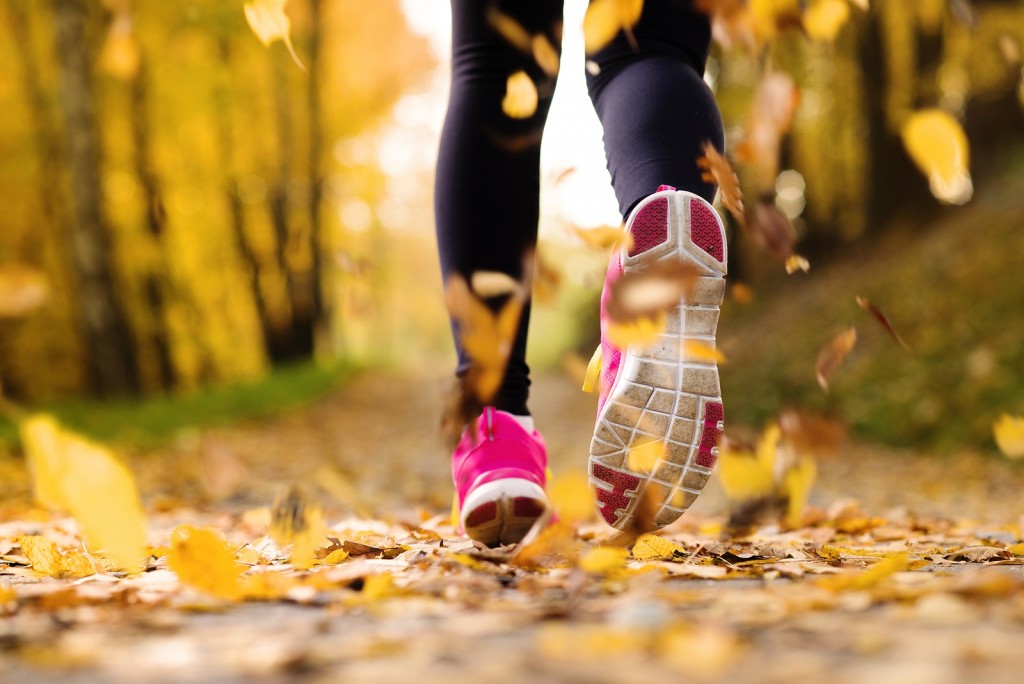 Do you get a moderate amount of exercise, eat right, keep from piling on fat and avoid smoking?
Well, congratulations! You're among the 2.7 percent of Americans who do so, according to a new study.Unfortunately, the other 97.3 percent of American adults fail on healthy lifestyle habits.
This study looked at data on more than 4,700 people who took part in the U.S. National Health and Nutrition Survey. The researchers assessed how many people followed four general "principles of healthy living" — a good diet, moderate exercise, not smoking and keeping body fat under control. People who adhere to those four behaviors can help reduce their risk of many health problems, including type 2 diabetes, heart disease and cancer.
Unfortunately, less than 3 percent of the adults in the study achieved all four of the healthy living measures, the researchers found. Overall, 71 percent of the adults surveyed did not smoke, 38 percent ate a healthy diet, 10 percent had a normal body fat percentage and 46 percent got sufficient amounts of physical activity. Sixteen percent had three of the healthy lifestyle behaviors, 37 percent had two, 34 percent had one and 11 percent had none.
Among the other findings: women were more likely than men to not smoke and to eat a healthy diet, but they were less likely to have adequate physical activity levels. And when it came to race and ethnicity, Mexican-Americans were more likely to eat a healthy diet than blacks or whites.
The study was conducted by researchers at Oregon State University, the University of Mississippi and the University of Tennessee-Chattanooga. Further research is needed to identify ways to get American adults to adopt more healthy lifestyle habits, the experts said.
The study was published recently in the journal Mayo Clinic Proceedings.
Source: Medline Plus
Maria Perez, Health Science Pre-Med
Student Blogger
College of Health Science