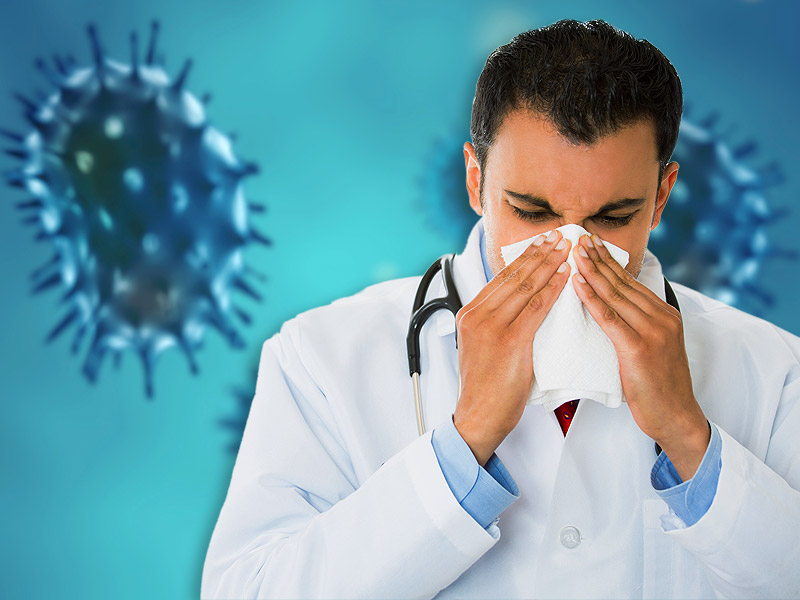 Did the spring allergies get to you again? Well… do not worry, here we will be sharing some tips with you on how to survive this allergy season!
1. Spring cleaning
Clean your home thoroughly. Many people are allergic to dust and mold as well as outdoor allergies. To reduce allergies in the home, keep your pets off the bed, vacuum regularly and check for moisture often.
2. Nasal Saline
Rinsing with a salt water solution decreases inflammation in the sinuses. Nasal saline can dilute and rinse away pollen and molds that have traveled to your nasal passages. Professionals recommend rinsing your nasal passages daily during pollen season.
3. Take allergy medicine
If you have seasonal allergies, take your allergy medicine early! Taking the correct meds before symptoms are severe, guarantees that they will work better. Take an antihistamine every day, if needed, to keep symptoms under control. Taking an antihistamine before bed can help with feeling better less congested in the morning during allergy season.
4. Reduce stress
When cortisol levels are imbalanced, the immune system is weak. A study published in the April 2014 issue of Annals of Allergy, Asthma & Immunology supports stress-reduction therapy, it found that allergy sufferers with persistent stress experience more allergy flares.
Maria Perez, Health Science Pre-Med
Student Blogger
College of Health Science