Team China Update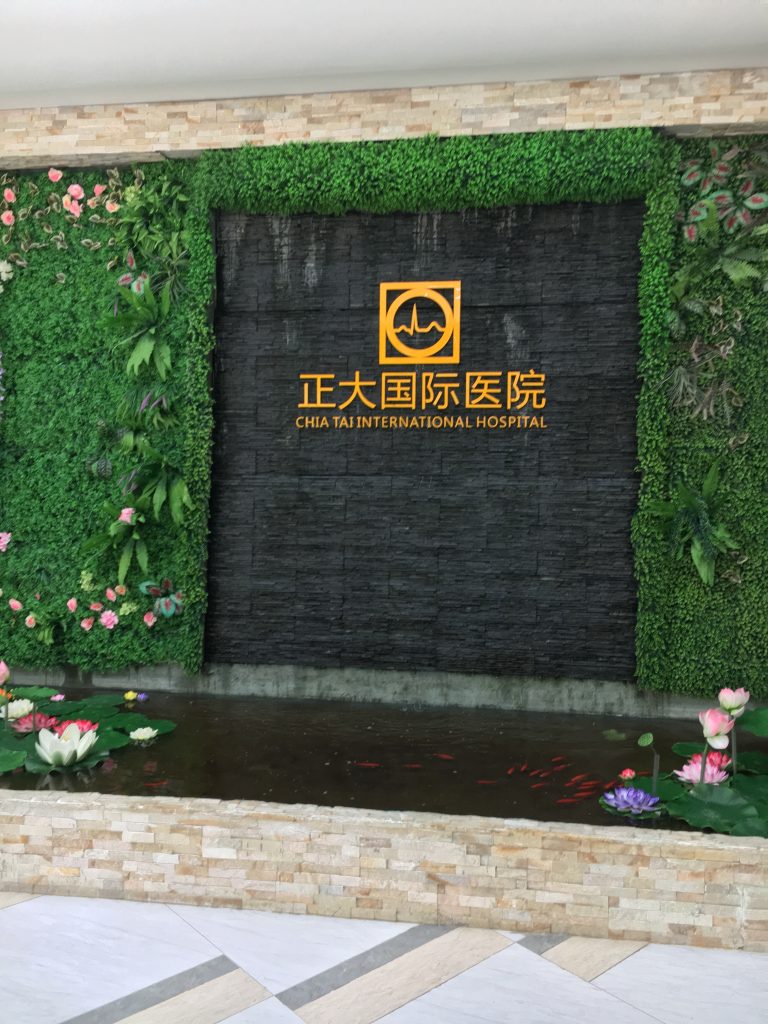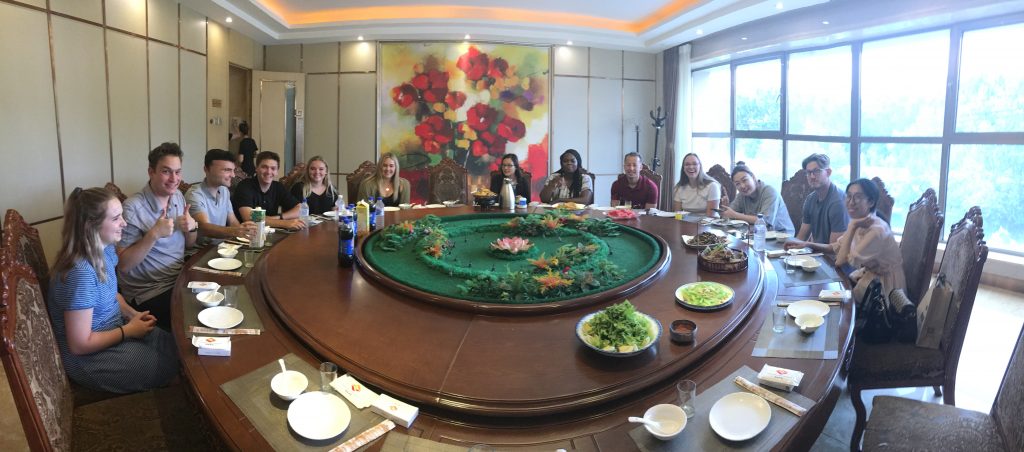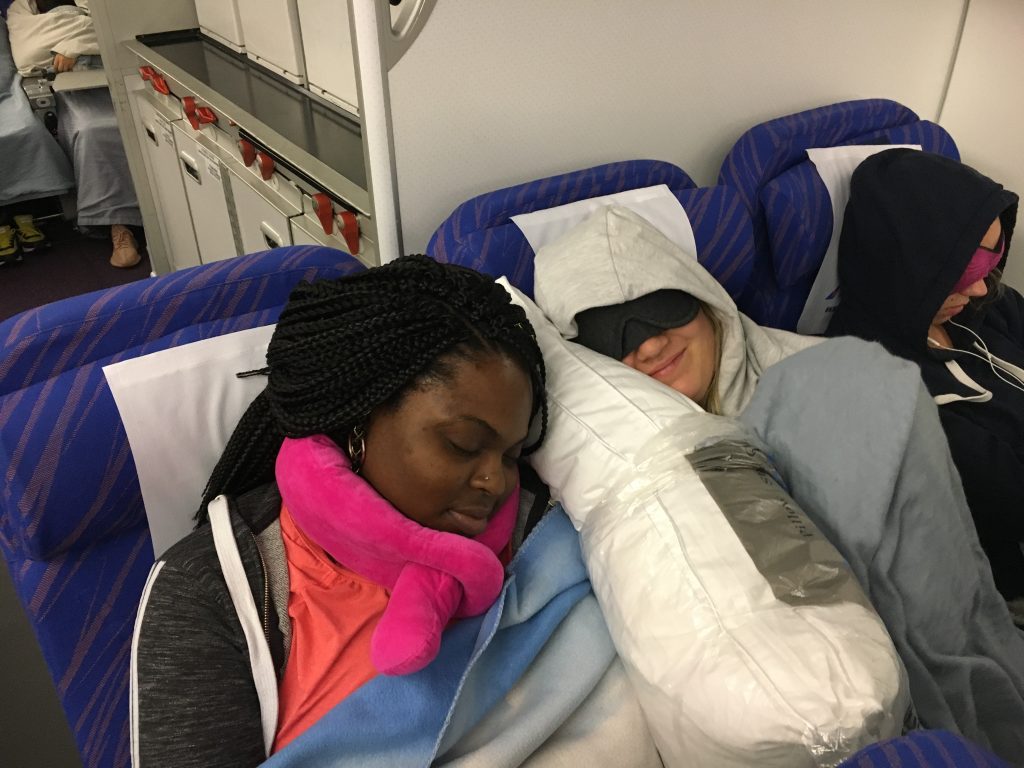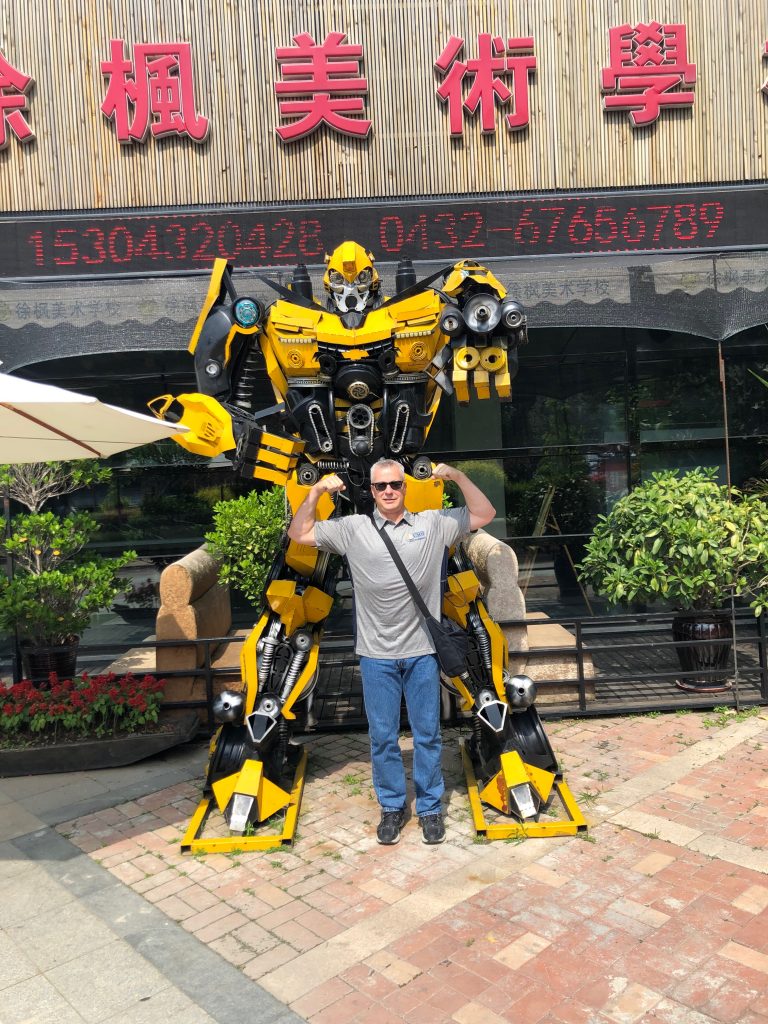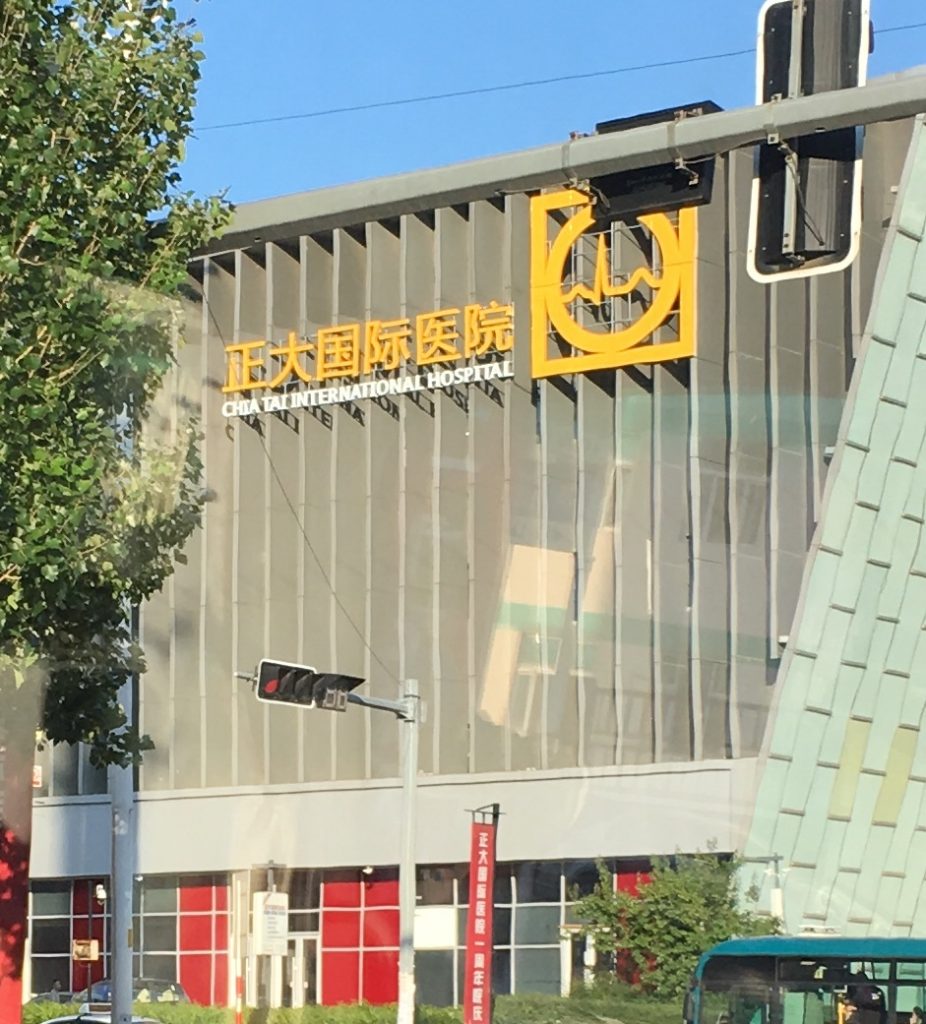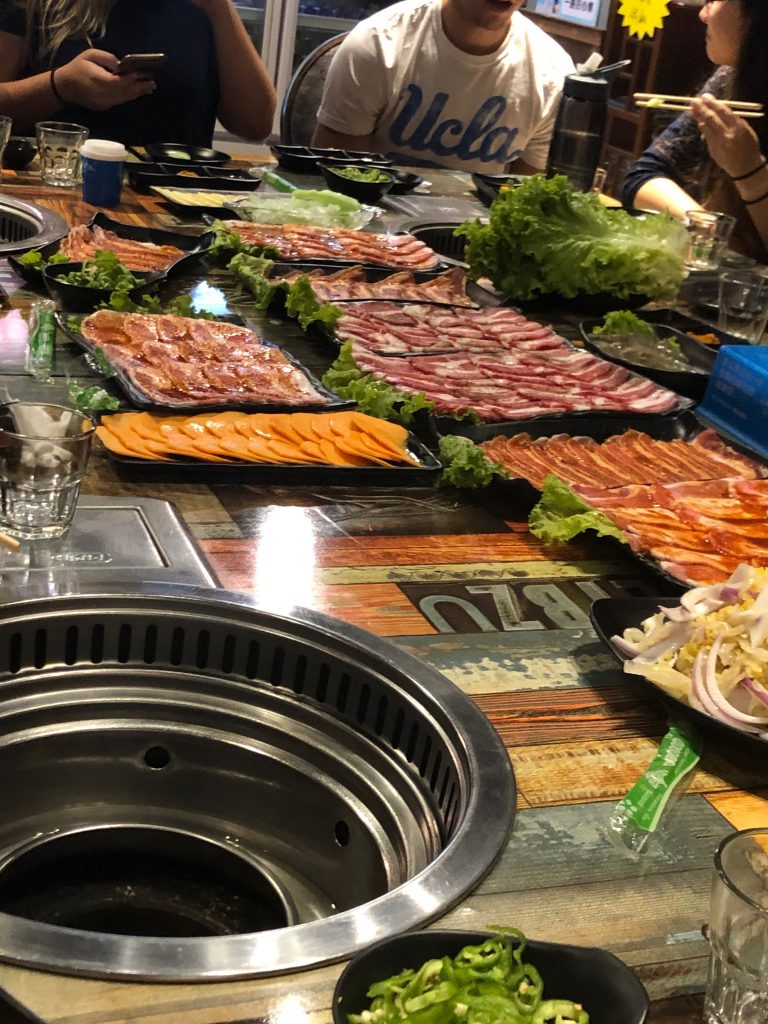 Close your eyes, imagine sitting in a tin can for 33 hours not knowing whether our final destination would bring us great joy and fellowship or the hardest trials of our life.
Now open your eyes and smile, because China has welcomed us with open arms. This place is a crazy combination of the ancient world and the future of technology. We have only been here for three days and we have already seen more and done more than we ever imagined we would.
We have seen a dancing festival at 6am (those of us that know how to run). We had countless photos and videos taken of us. We use the "squatty potties" by gripping the wall with both hands and holding on for dear life. Professionally, we are already employing the skills that we learned in undergrad classes. We have done this by creating two programs for their cardiac rehabilitation center – we have split into two teams to create an exercise prescription and testing program, as well as health education material for discharged patients.
            Personally, we have gone from twelve strangers to one team unit. Some of us run together in the morning, others do squatting competitions, some sleep, but we all struggle to figure out the prices of things in the mall. The people here are warmer than a summer day in Riverside. They have gone out of their way to make us feel welcome and safe because they know we are dealing with culture shock. We had an incomparable dinner with President Jin-Shu of the hospital. We had local dishes that made us question everything we knew about Chinese cuisine. Professor Boyer was (as always) correct-the food is amazing!