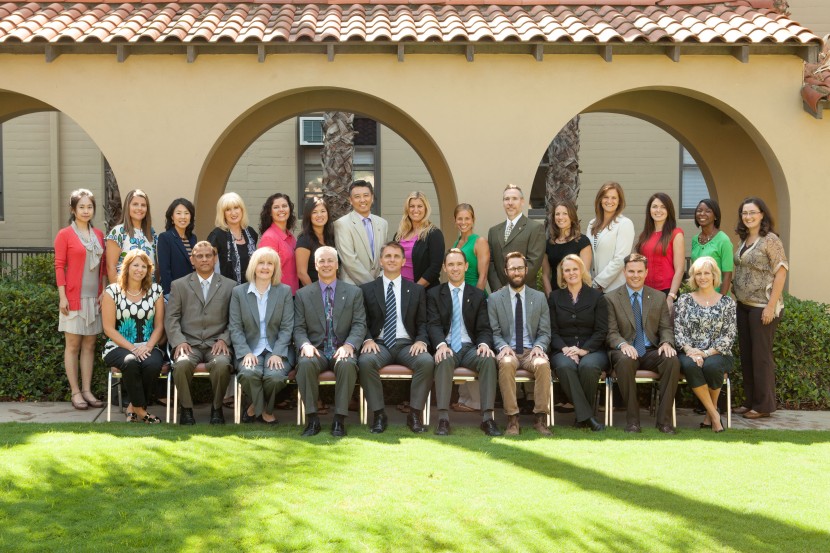 About
Welcome to the official blog for the College of Health Science at California Baptist University. We invite you to SUBSCRIBE to this blog and receive weekly updates about health related matters, changes in healthcare, events on campus, and special highlights within the College of Health Science. Now, to learn a little bit more about us…
Transforming lives through the health professions is what we are all about and the College of Health Science is a great place to seek out how God will use you to serve others. Our purpose in the College of Health Science is to mentor and train students who have a heart for service. Combining rigorous scientific training with opportunities to be the hands and feet of Christ are the hallmarks of our school.
Those who choose careers in health science know that it takes a team of healthcare professionals to provide for the physical, emotional and spiritual needs of people. Thus, we integrate learning among all of the professions in many ways so that as students are being trained at the undergraduate level they will gain a level of appreciation and understanding for the entire scope of health care and service to others.
The College currently offers degrees in the Department of Public Health Sciences, Department of Kinesiology, Department of Allied Health Professions, and the Department of Physician Assistant Studies.
Our goal is to be a premier regional provider of health science professions training and we want you to join us! I hope you will contact me soon so we can begin a dialogue about how God will use you to serve others.
We thank you again for visiting our blog, The Pulse, and we invite you to join us by subscribing!
Dean, College of Health Science
Professor of Kinesiology