Two-Part Series: Applying Scientific Research Methods in Social Work Practice Introduction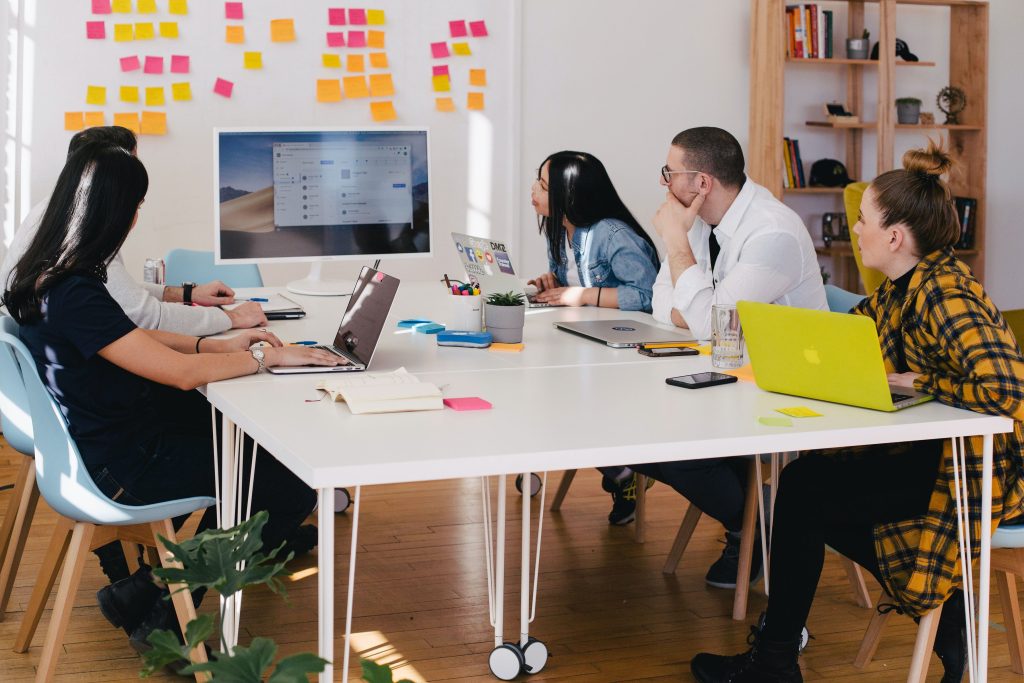 As social workers, we engage in research and apply scientific research methods in many ways. Two important ways we use research methods are in program evaluation and policy analysis. As practitioners, it is incumbent upon us to know what types of policies, programs, services, and interventions are most effective for our clients. Well researched interventions that demonstrate efficacy are referred to as evidence-based practices or best practices. However, when we implement these evidence-based interventions, variables or extraneous factors (known and unknown) may interfere with our ability to replicate the types of results the intervention had produced in the published literature. For this reason, we need to engage in program monitoring, or what we call program evaluation.
Program evaluation ensures we produce the intended results and do not create unintended consequences. Additionally, funders typically require program evaluation and data reporting. There is increasing oversight and accountability for social and behavioral services practitioners and the need to demonstrate positive outcomes. Program evaluation helps ensure quality service and continued funding.
Another important way social workers apply research methods is in policy analysis. Policy analysis involves understanding why the policy was created, who it was intended to affect, how it was implemented, and ultimately, what the policy's outcomes were. Policymakers need to know if the policy had the intended outcomes and if there are any unintended consequences? Researchers use the results of policy analysis to advocate for support, needed changes, and new policy.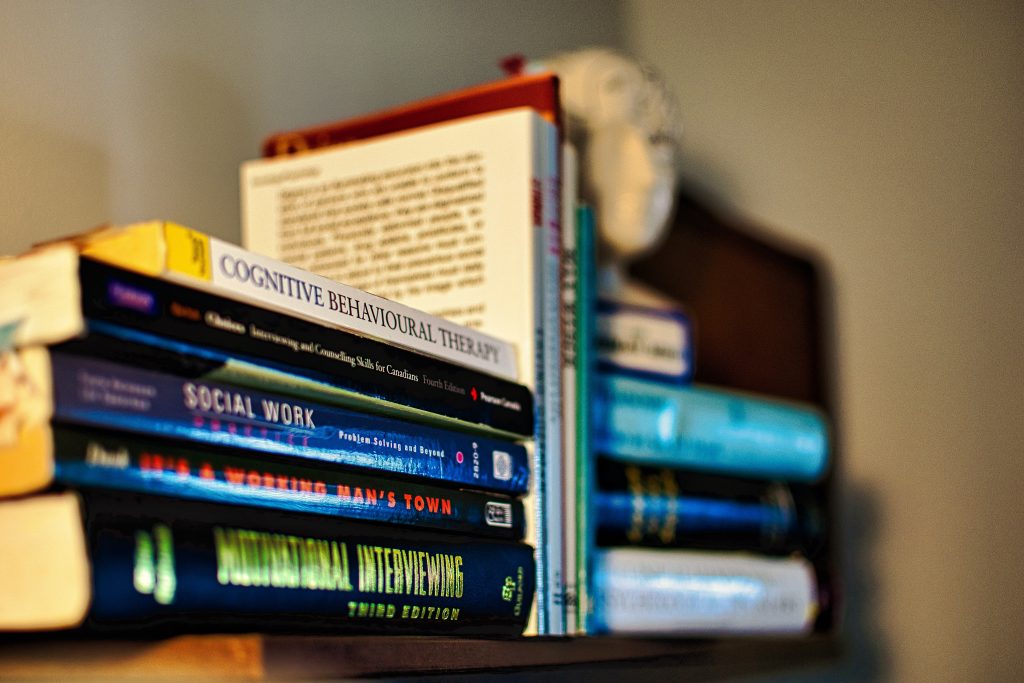 At CBU in the Department of Social Work, we recognize the importance of both policy analysis and program evaluation. All MSW students spend a semester studying each of these subjects. In this two-part series, I worked with two of my MSW mentees* to write about their understanding and experiences with program evaluation and policy analysis. In the first part of this blog series, Natasha Alsobrook relates program evaluation to breaking bread in her article "How do you know the bread is any good?" In the second part, Bailee Ann Cameron discusses the value of policy analysis and the real-life impact on our children and families in her article "Policy: Irreverent and Irrelevant or not?"
*In the Masters of social work program at CBU, all students are assigned a faculty mentor. Faculty Mentorship is a distinctive feature of the CBU MSW Program. The purpose of the Faculty Mentor is to:
Model social work values
Model Christian faith and ethical social work practice
Help students set proactive patterns of self-care
Help students select a social work track that is best for them (generalist year)
Help students choose a Capstone Project topic (specialization year)
Empower students to Live their Purpose
Communicate student feedback into the program
Help students access all the CBU resources (i.e., counseling center, student services, writing support, financial aid, campus ministries, career center, recreation center, global service opportunities, etc.)
Guide students on their faith and professional journey