In search of its third-straight — and fourth in five seasons — PacWest Commissioner's Cup, California Baptist University got out to a strong start in the fall of 2015-16. The Lancers claimed two PacWest championships in the fall and saw five of its six teams claim top-four finishes in their respective conferences.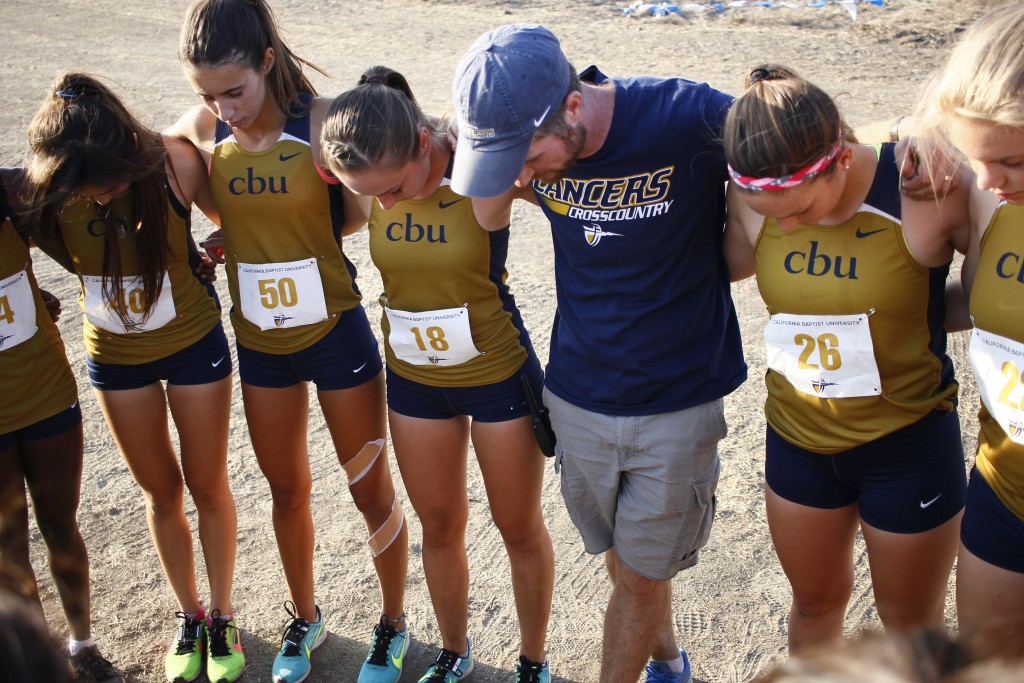 For the second year in a row and third time in five years, CBU cross country swept the PacWest Championships to earn postseason berths. The women went on to place 26th in Division II in its NCAA championship debut. Caroline Barkechir and Valentin Robert earned all-region honors in the postseason, with the men taking eighth in the West and women finishing top four.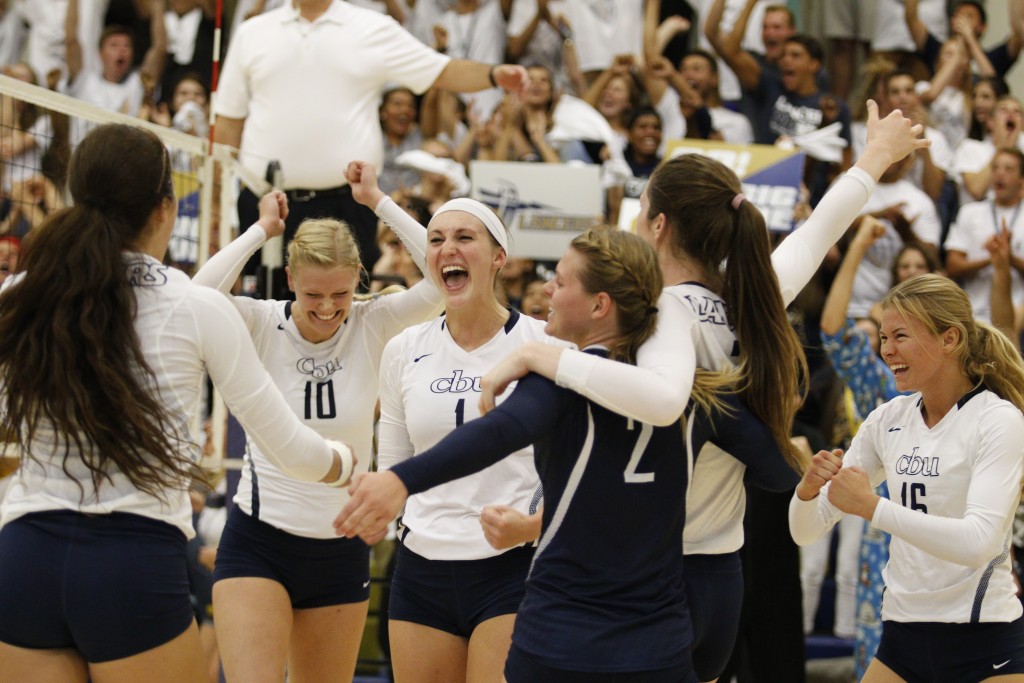 Women's volleyball took a big step in 2015 and achieved its highest finish in the PacWest, tying for second place and ending up just outside the bubble of playoff teams. CBU also produced its first 20-win season since 2011 (20-7) and has now had at least one All-American in 10 of the past 11 years. The Lancers also wound up ranked 19th in average attendance with 503 and 27th in accumulative attendance with 5,028. They were the top team out of the PacWest and California in both figures.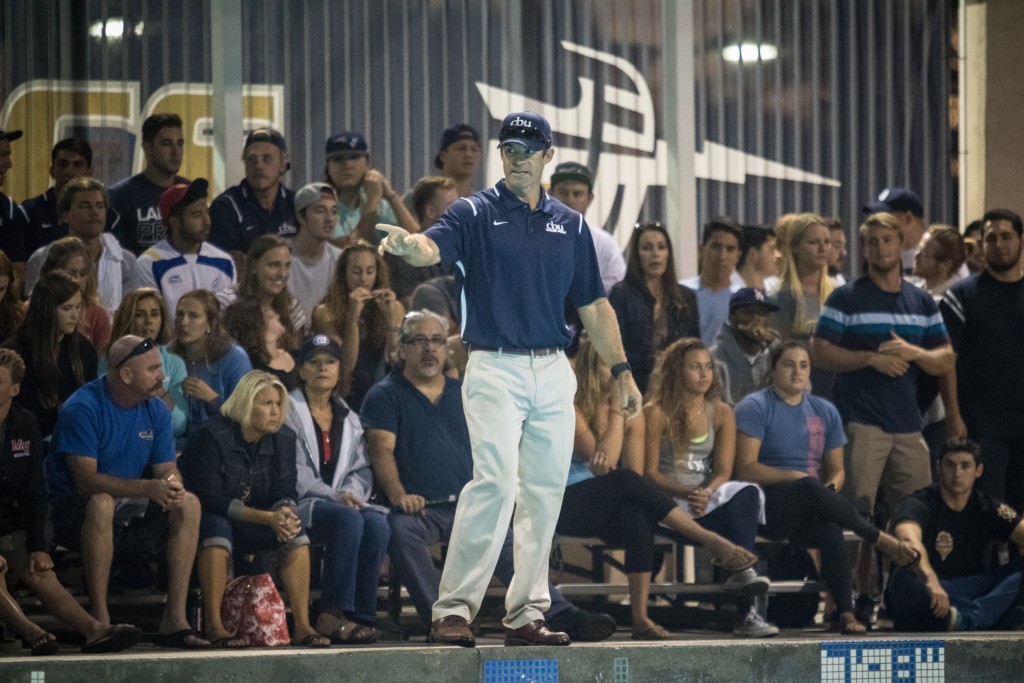 Playing under a new head coach, Kevin Rosa, for the first time in 15 years, men's water polo finished ranked 17th in the NCAA polls – a new program-best since it transitioned from the NAIA – and finished with a 17-14 overall record. The Lancers also tied their program-best finish in the WWPA Championships, taking fourth.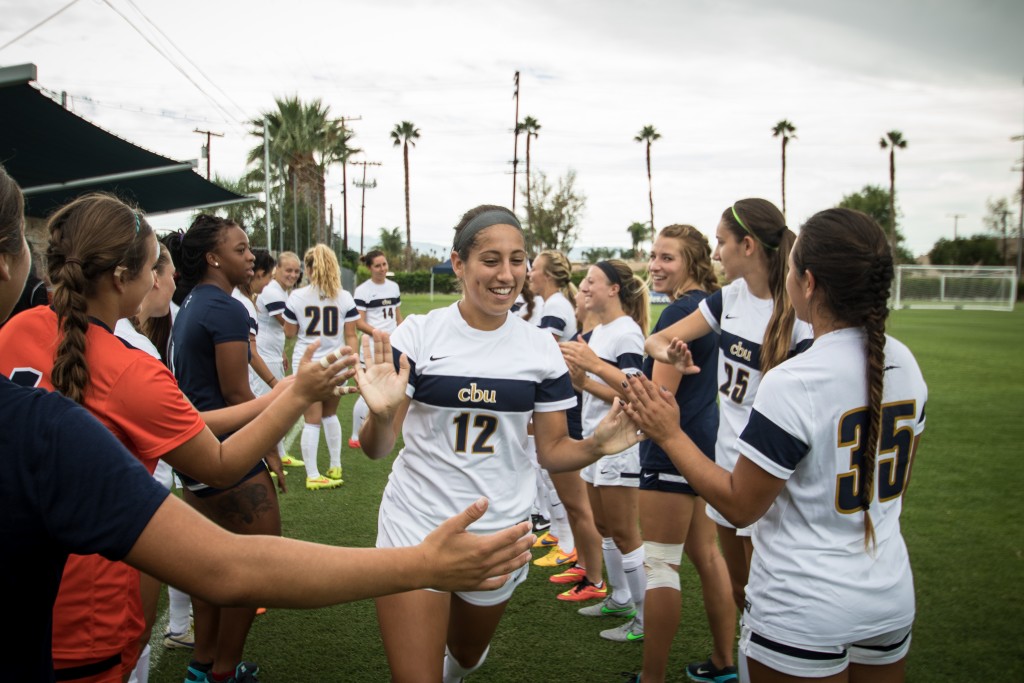 Women's soccer also took fourth in the PacWest with a 9-3-1 conference record and a 9-7-2 overall mark. CBU went undefeated in its last four games, outscoring its opponents 15-1 in that span. The Lancers men's soccer team finished 5-7-1 in conference and 6-10-2 overall.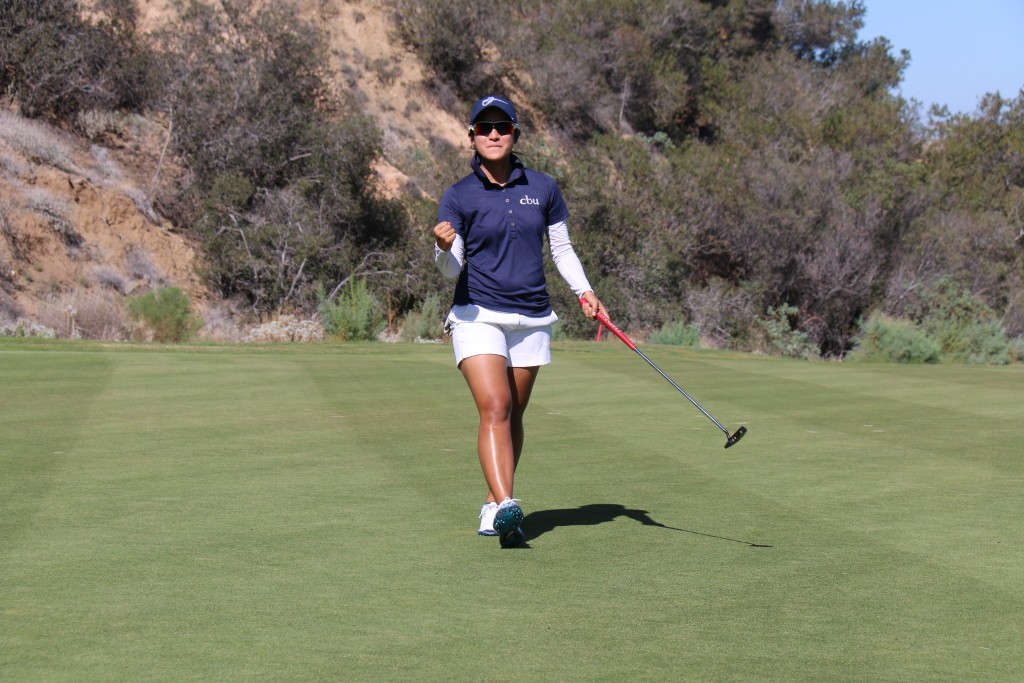 Although their seasons are just getting underway, both golf teams are feeling good and ranked highly in Division II in the midst of their winter hiatus. The women currently rank 14th in D-II, while the men are just outside the top-25 after having peaked at 15th this fall.
The team had three top-four finishes in four tournaments this year, including a tournament championship in the Western New Mexico Fall Intercollegiate. They became the first program to appear as the No. 1 team in an NCAA ranking by shooting a program-low 567 in the two-round tournament.
On the men's side, CBU has three top-six performances in tournaments and took fourth at the WNMU Fall Intercollegiate.