Using Collective Leadership to Improve Outcomes for Pregnant Women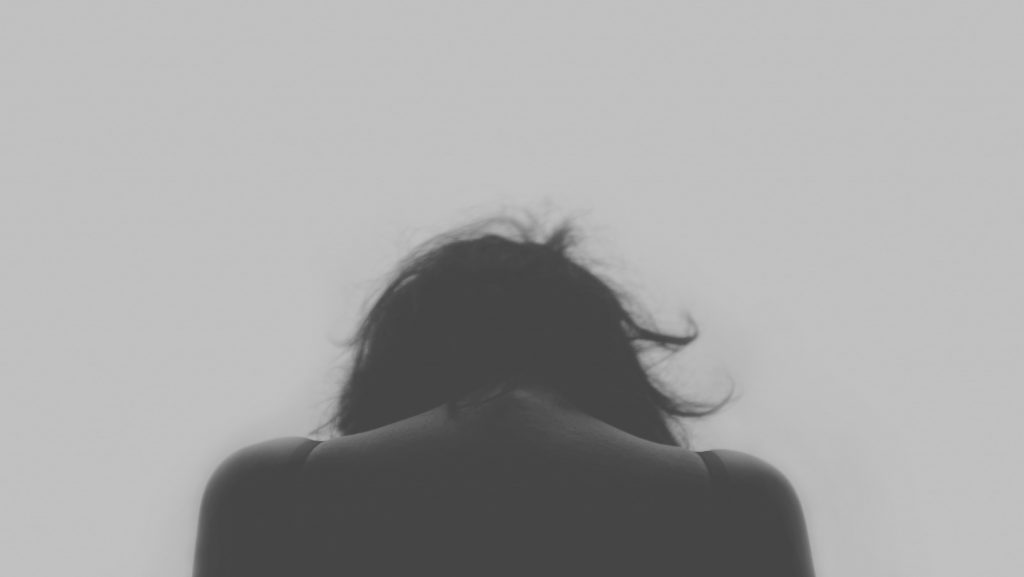 Treating pregnant women with opioid use and other mental health disorders can be complicated. The research is detailed; unfortunately, the stigma towards pregnant women remains high. According to a study out of Vanderbilt University, pregnant women are 20% more likely to be denied medication-assisted therapy than non-pregnant women (Patrick, S., 2020). Effective treatment requires a coordinated response across multiple systems at both practice and policy levels. On October 17, 2020, I presented at the National Association of Social Workers, California Chapter (NASW-CA) annual conference along with Dr. Kendra Flores-Carter D.S.W. on applying research-based practices for the care of pregnant women. In the session, we discussed prevalence rates of pregnant women struggling with substance use and mental health disorders and federal legislation (Comprehensive Addiction Reform Act, 2016) requiring a coordinated response. The session concluded with strategies for reducing the stigma that creates barriers to accessible and effective treatment, cultural humility, and research-based treatment interventions.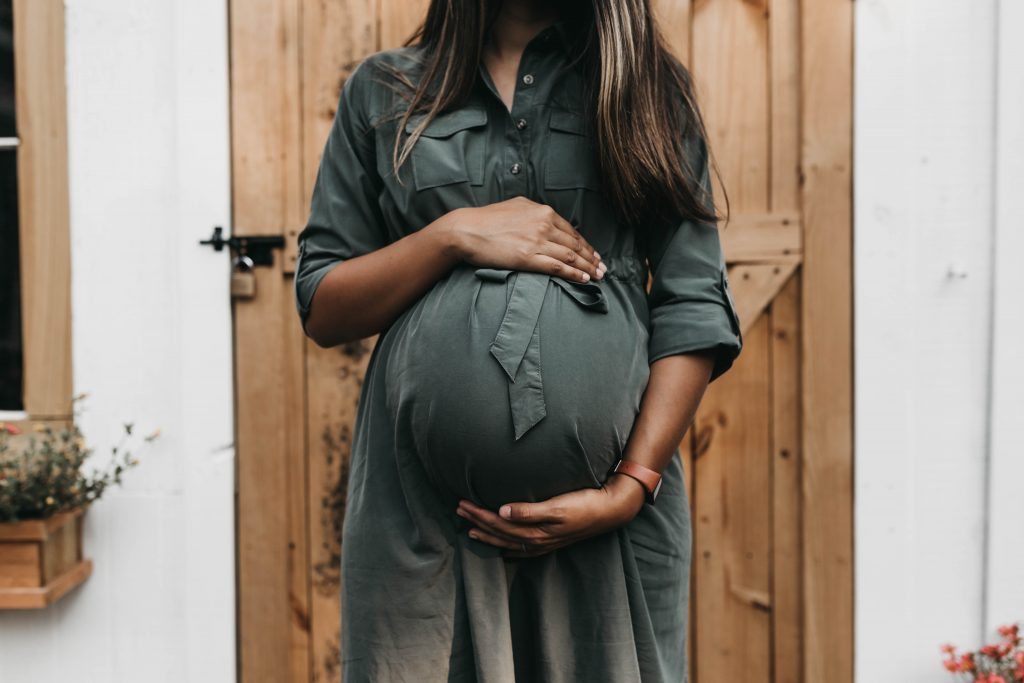 The National Center on Substance Abuse and Child Welfare recommends a five-point prevention and intervention framework to identify and treat pregnant women with substance use disorders. Communities seeking to implement the five-point framework hope to improve the baby and mother's health outcomes, reduce stigma related to substance use and mental health disorders, and improve treatment access and engagement. Effectively implementing the five-point framework requires multiple agencies from different academic disciplines to work together for effective outcomes. The literature has lots to say about collaborative teams and the importance of strategically developing, managing, and leading effective teams (Hickman, 2016). The research mainly focuses on collaborative teams within a single organization/agency where the team members work towards the same goal. Treating pregnant women with substance use and mental health disorders require obstetricians, substance use counselors, mental health professionals, and child welfare social workers to come together to form a common goal. The challenge is that each of these professionals come from a unique/distinct organization with its own purposes. They each view the client differently. They each speak a unique language, further complicated because each of their funding streams comes from different sources.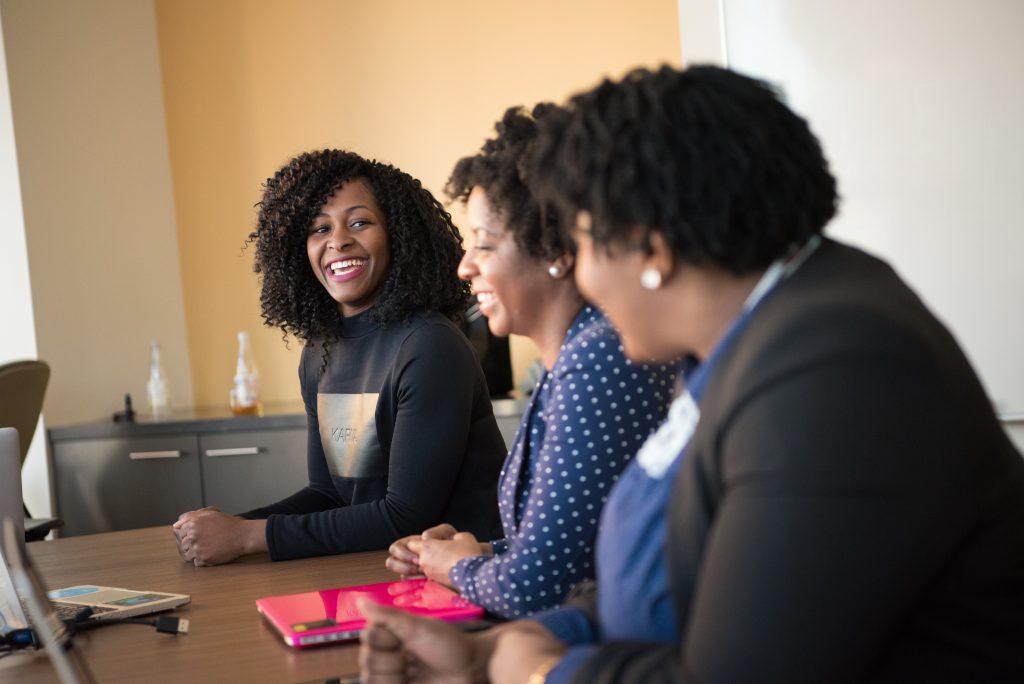 Collective leadership allows teams to move beyond one agency/system's individual goals and shift to the collective outcomes celebrating the accomplishment of the collective. Hickman (2016) describes collective leadership outcomes as having a clear direction, alignment, and commitment (D.A.C.) within the collaborative group. Leading a multi-agency team with diverse training, specializations, talents, and attributes, such as the team needed to effectively treat pregnant women, requires expanding leadership development. The collective must come together and agree on the direction it's seeking to achieve. There must be alignment in the activities and services provided, and there must be a commitment to the collective's success. Thus, the collective leader must emphasize the values, principles, and practices of the collaborative to produce D.A.C., engage in boundary-spanning and manage the social networks that connect the individuals within the collective (Hickman, 2016).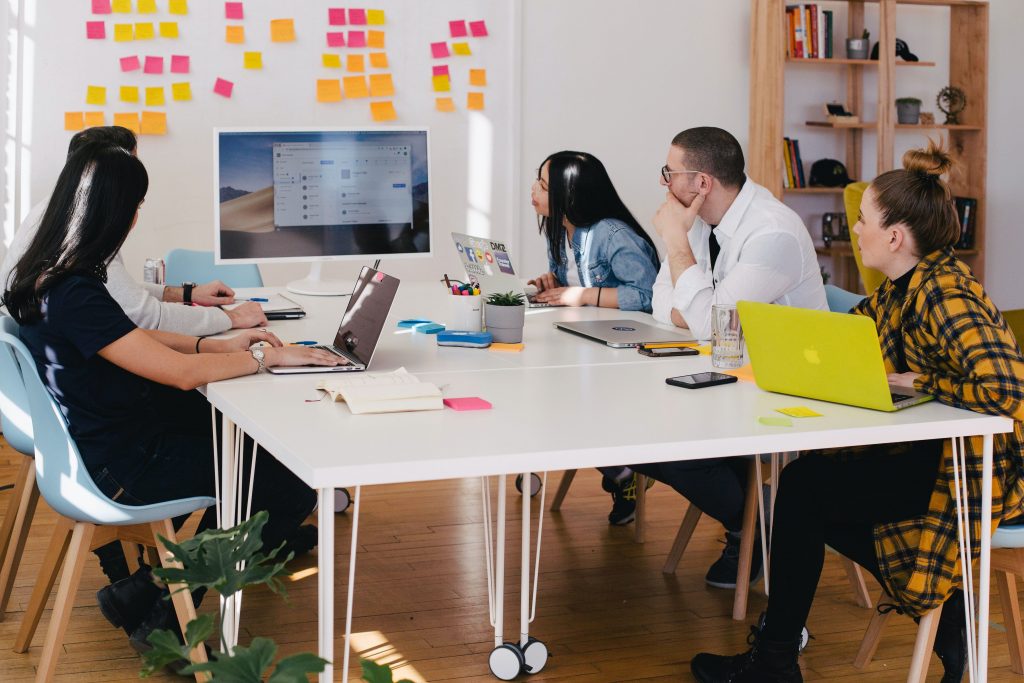 The first step in the process for creating D.A.C. isn't to bring the teams together to define the direction or to understand collective beliefs. The collaborative leadership process's first step is to work with individual teams (organizations, agencies, or systems) separately to clarify and define the differences. Each group describes and articulates their specific strengths in treating pregnant women. They describe their weaknesses or gaps and communicate the outcomes they hope to accomplish through the collective work. Only once each group has been able to define themselves the groups/teams are brought together to share their strengths, weaknesses, and vision. This process of self-reflection reduces insecurities. The individual groups' members begin to see how their strengths offset the other teams' disadvantages and vice versa. In practice, there is often a tendency to want to jump right into developing a shared vision/mission, but this can lead to divineness and tension amongst agencies. However, suppose agencies are allowed the time and opportunity to define themselves first and understand where there is alignment between agencies. In that case, they can then move to the second step of finding common ground. With common ground established, the collective can develop a shared vision that will provide a clear direction. With clear direction and alignment, the collective can develop personal commitments to create unity through collaboration, identify shared outcomes/measurements of success, and then develop plans to manage challenges or barriers that may impede the collective's success.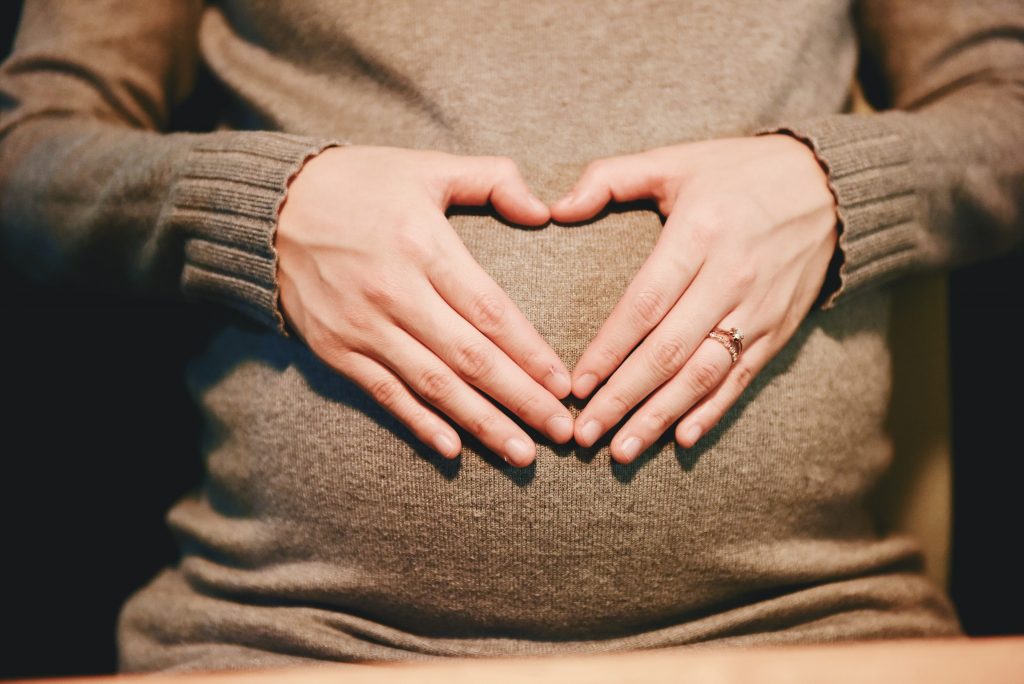 The practice of collective leadership can be challenging and requires skillful facilitation. Treating pregnant women with substance use and mental health disorders is complex and requires professionals from multiple agencies to work together effectively. Using a collective leadership developmental approach to form these highly diversified teams could lead to better outcomes for women and, ultimately, their infants. It is hoped that this article will encourage discussion amongst practitioners to find new ways of working together for better results for all.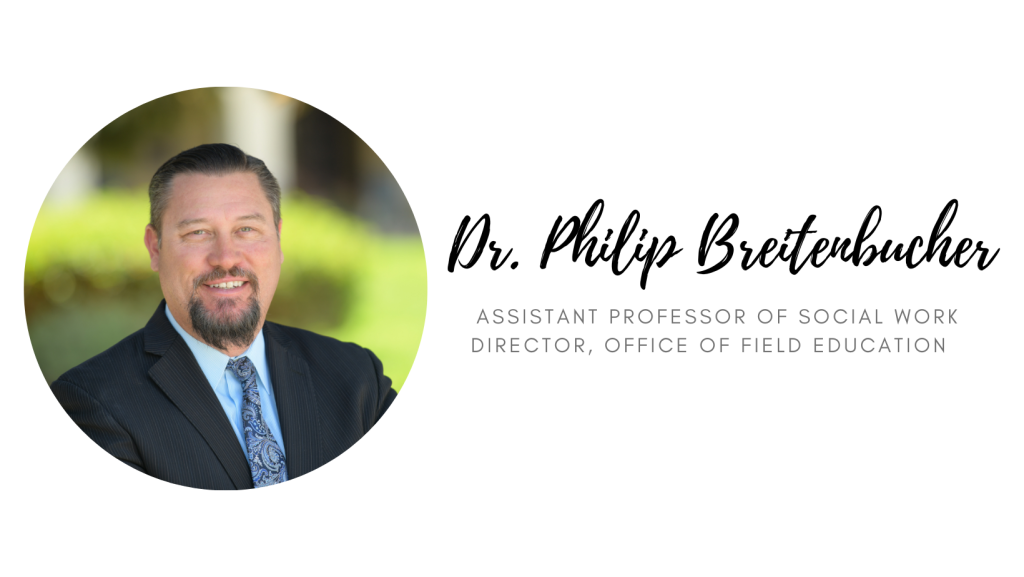 About the Author:
Philip Breitenbucher has over 20 years of progressively responsible experience in managing public child welfare and community-based prevention services. Professor Breitenbucher currently serves as an assistant professor of social work in the Department of Social Work, College of Behavioral and Social Sciences at California Baptist University. Also, Professor Breitenbucher serves as a research associate for the Center for the Study of Human Behavior. Mr. Breitenbucher is currently pursuing an educational doctorate in Organizational Leadership.
References:
Hickman, G.R. (2016). Leading organizations: Perspective for a new era (3rded.). Sage
Patrick SW, Barfield WD, Poindexter BB, AAP Committee on fetus and newborn, Committee on substance use and prevention (2020). Neonatal Opioid Withdrawal Syndrome. Pediatrics. 146(5):e2020029074