Breathe
By Dr. Joshua Fuller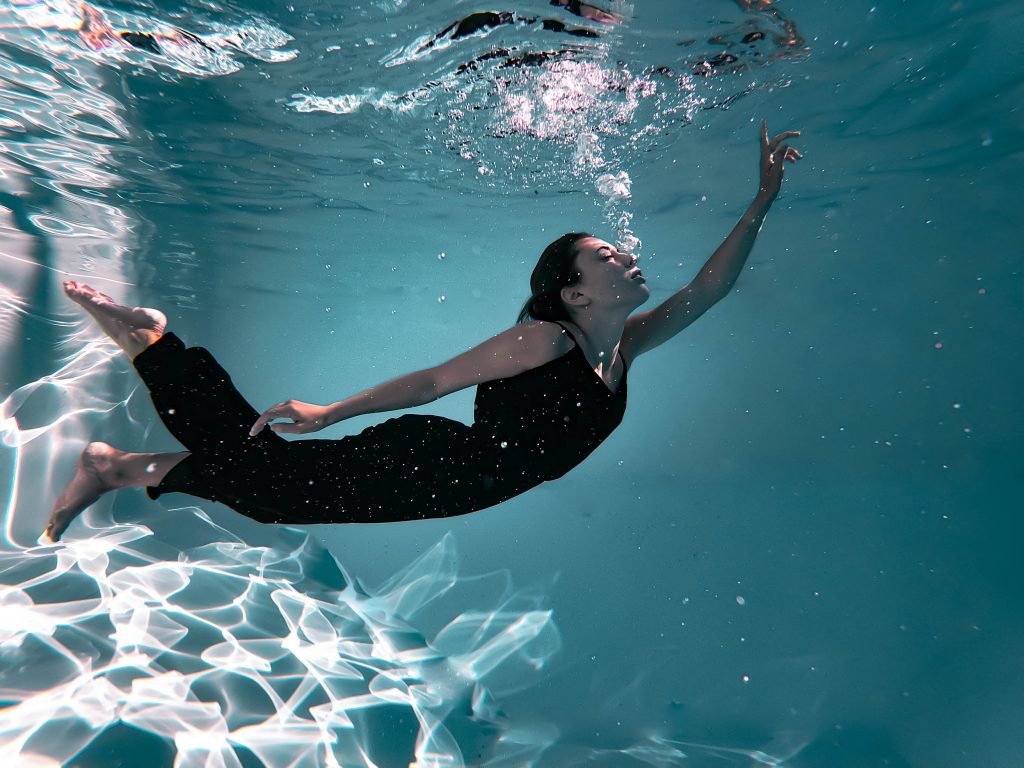 When was the last time you actually thought about taking a breath? As we go about our day, we think about project deadlines, appointments, and who will win the next (American Idol). We think about what we have to do, where we have to go, and with whom we have to meet. Rarely do we give much thought to an essential aspect of life, breathing. Experts say that focused breathing can improve respiratory and cardiovascular function, decrease the effects of stress, and improve physical and mental health (Pal, Velkumary, and Madanmohan, 2004).With the business we all have in our day, who has time to think about breathing? Each day we take about 26,000 breaths, each one just as vital as the next.
Recently, the father of a dear friend of mine passed away. When I went to the funeral, I saw a picture of the man. He wasn't very old. In fact, he looked healthy, happy, and full of life. He looked about the age of my father, which was possible because my friend and I are the same age. I thought about how quick and delicate life is, and the importance of every moment. Often times I've wanted to slow down so that I could enjoy a moment for just a little longer. As it turns out, slowing down breathing can help this desire(Jerath et al., 2006).
When we breathe, our diaphragm contracts expanding our chest cavity. Our intercostal muscles pull our ribs up and outward and our chest cavity is expanded even more. Due to the difference in atmospheric pressure, air rushes in through our mouths/nostrils/trachea/larynx and into our lungs.The lungs capture oxygen and release carbon dioxide, much like an exchanging of goods or a trade. Oxygen rich blood travels throughout the body breathing life into every organ, tissue, and cell.No thought required.This is called metabolic breathing.However, when we are nervous or stressed, our breathing changes and becomes shallow. The shallow breaths don't give enough time for the oxygen/carbon dioxide exchange(Novotny, S. and Kravitz,L.).We receive less oxygen for our bodies and can't function optimally.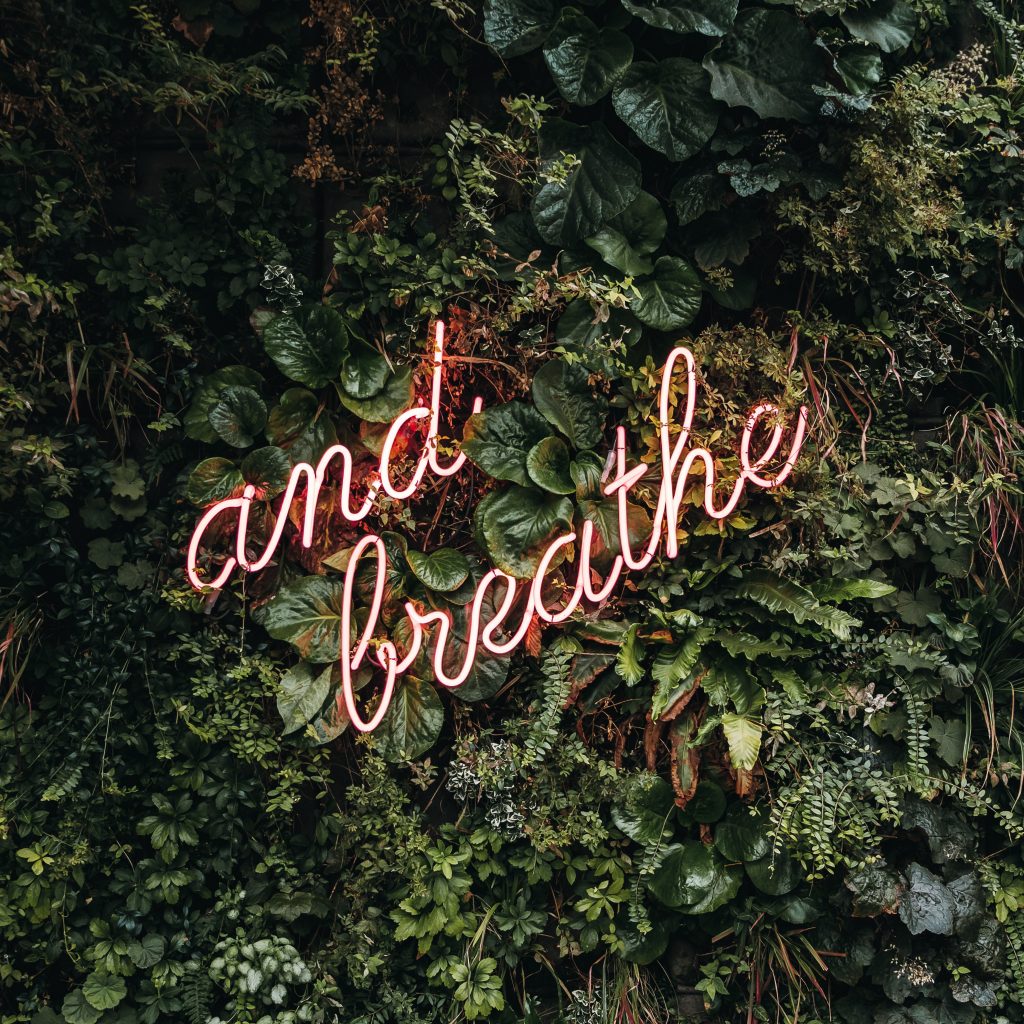 Have you ever thought about a complex issue or difficult choice and found yourself taking a long deep sigh? Your body desperately wants oxygen in order to perform these difficult cognitive tasks. Taking a deep breath, like before a speech or presentation, is called behavioral breathing. In this way, we can control when and how much we breathe. The physical effects of breathing are most apparent in examples like the Haenyeo of Jeju. With cognitive breathing, women calm themselves to such an extent that they remain underwater for several minutes.
When we are frustrated or stressed, our body responds to our mental state and our breathing follows suit. Our breathing becomes stressed, shallow, and unfulfilling. When we take a moment to breathe, that stress can be reduced. We can breathe it out. Slow breathing resets our neuronal pathways and allows for oxygenated rich blood to circulate through the body efficiently (Jerath et al., 2006).
References: Jerath, R., Edry J.W, Barnes, V.A., and Jerath, V. (2006). Physiology of long pranayamic breathing: Neural respiratory elements may provide a mechanism that explains how slow deep breathing shifts the autonomic nervous system. Medical Hypothesis, 67, 566-571.
Pal, G.K. Velkumary, S. and Madanmohan. (2004). Effect of short-term practice of breathing exercises on autonomic functions in normal human volunteers. Indian Journal of Medical Research, 120, 115-121.
Novotny, S. and Kravitz,L. (n.d.). The Science of Breathing.Retrieved from http://www.unm.edu/~lkravitz/Article%20folder/Breathing.html
---
What are your thoughts? Share below-CBU student comments left within a week of the publication of this blog will be entered into a raffle for a CSHB external battery to keep your phone charged when you are on the go. Winners notified via email.
---