The Canoe Test of Relational Success
By Dr. Joshua Fuller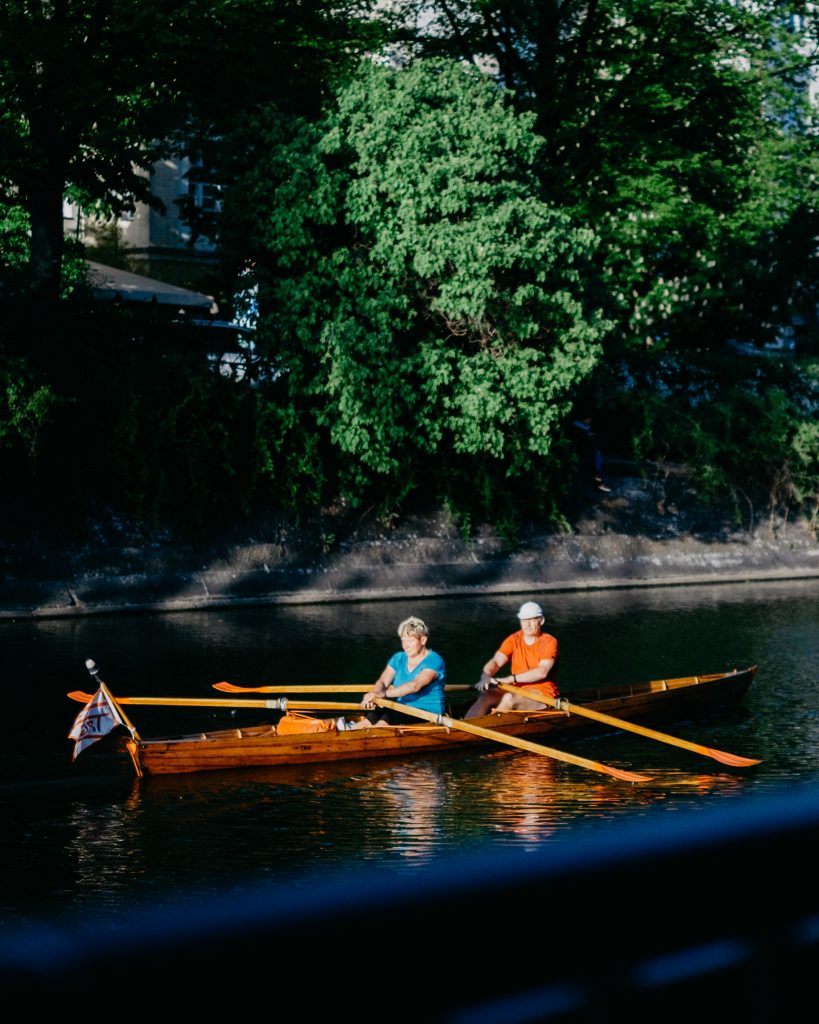 There is a wealth of information out in cyberspace. In fact, some estimate it would take over 57,000 years to read everything published on the internet as of 2012. Choosing which content to read and which to ignore is not only a time consuming task, it also requires energy. Personal recommendations are one option to reduce some of the burden of navigating the internet. If I may be so bold as to recommend a particularly good website, I would have to say that DanAriely.com is an excellent choice. Dr. Dan Ariely is a world famous researcher and expert in behavioral economics. He has published several New York Times Bestselling books on the subject and holds doctoral degrees in social psychology and economics.
In his book, The Upside of Irrationality (Ariely, 2011), Ariely discusses an experiment he conducted to look at gender differences in couples. To mimic real life scenarios, Ariely used the "ultimatum game." This simply game is played between two people whom need to split a sum of money. One individual (the sender) proposes an offer of how to split the money either fairly or unfairly. Another individual (the receiver) either chooses to accept the offer or reject it. If the receiver accepts the offer both people get the proposed amount of money, but if the receiver rejects the offer neither individual gets any money. To apply the game to emotions individuals were divided in two groups, a happy prime and an angry prime. In these two conditions participants either watched an enjoyable episode of Friends and wrote about their own experiences or watched a clip from the movie Life as a House, and wrote about similar times in your life when you were wrongly treated and very angry. In the current setup of the game males accepted unfair offers about 50% of the time in either the happy or angry conditions. However, with the addition of more options in the ultimatum game, interesting gender differences can be observed. After being primed with a specific mood, participants were asked to play a new version of the ultimatum game. The new version of the game added two new options. If the offer from the sender was $16:$4, (the sender gets $16 while you only get $4) then Option 1: allows the receiver to deal which means the offer now changes to $3:$3. Both people still get money but it's less than what was original proposed, especially for the sender (you get to teach the other person a lesson about fairness). Again if the original offer was $16:4 Option 2 allows the receiver to take a deal of $0:$3 which means the sender gets $0 and the receiver gets $3. The receiver gets the same amount in both the new options but gets to tell the sender two very different messages. Option 1 tells the sender to "be fair or suffer the consequences" while option 2 tells the sender "if you are unfair, I will be unfair."
What do you think is the result? Are men and women level headed in either emotional prime? Maybe women are more fair when they're happy? Or perhaps men feel no emotion at all and respond based on profit? As it turns out, men are more sensitive than one might think. In the angry prime condition, women chose the equal payment option $3:$3 most of the time. However the men chose the $0:$3 option more often thus taking the same amount of money but effectively sending a harsh message to their counterpart.
So what does this have to do with canoeing? Well, as Dr. Ariely points out in the study above, we often respond differently when angry or happy. And although we would like to think ourselves immutable from brazen reactions, people succumb to their current emotional state most of the time. Dr. Ariely recommends simulating a stressful/angry situation before diving head first into any major life decision. Before getting married or starting a joint bank account, it might be a good idea to go canoeing together. Canoeing can be stressful with no immediate escape. In a confined and challenging environment, how does your partner respond? Is this someone you want to spend the rest of your life with? If nothing else, its food for thought!
Ariely, Dan. (2011). The upside of irrationality: the unexpected benefits of defying logic at work and at home: Harper.
---
Leave your thoughts below; CBU student comments left within a week of initial posting will be entered into a raffle for a CSHB external battery to keep your cell phone powered when you are on the go! Winners notified via email.
---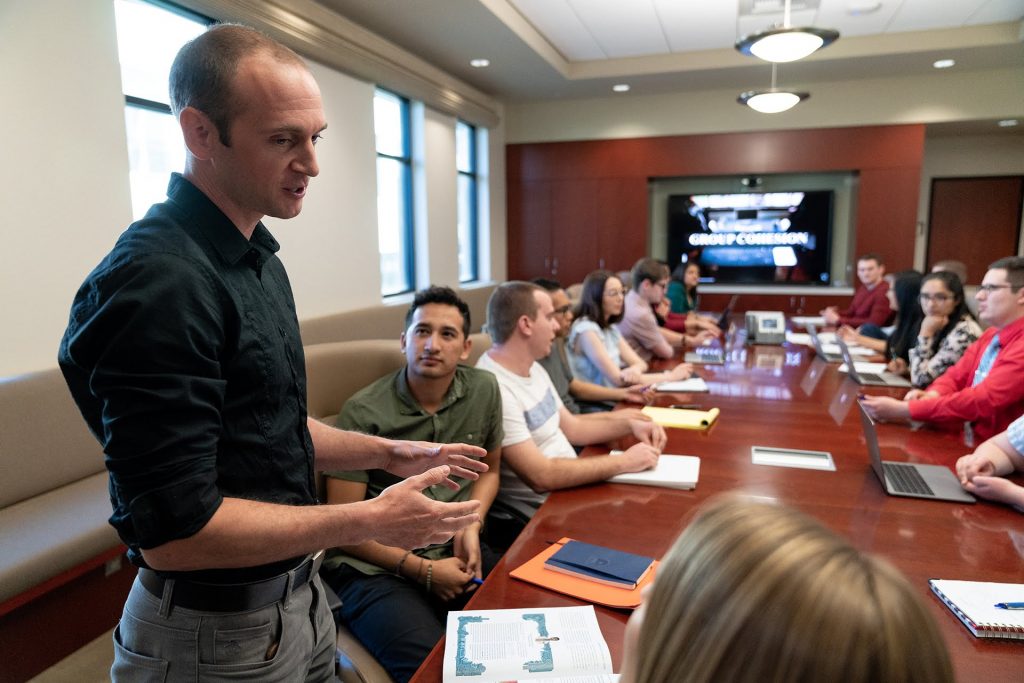 Dr. Fuller is an Industrial / Organizational Psychologist, graduating from Seoul National University in South Korea with a doctorate in social psychology. He specializes in organizational health / well-being and is an assistant professor of psychology at California Baptist University (CBU). In his role at CBU, he serves as the Director of the Organizational Health Lab in the College of Behavioral and Social Sciences and typically teaches courses in statistics, research methods, personnel recruitment and selection, social psychology, and I/O psychology. Beyond his work in education, his research has been disseminated in multiple countries at conferences and in journal publications. His research interests include psychological well-being, happiness, culture and cognition, and organizational development. https://joshfulleriop.wixsite.com/orghealth