A Blinterview With Dr. Knabb
I will start with the formal recognition that some of you clicked on this post with the sole hope of finding out what a "blinterview" is. (To satisfy your curiosity, it is a word I just made up, my attempt at combining "blog" and "interview"–beating out my runner up option of "Interlog" which just sounded too je ne sais quoi.)
Now that that's out of the way, the reason you should keep reading: we took notice that our very own Dr. Knabb (Director of the Doctor of Psychology Program) recently graced the top of the Psychology Today website as "Today's Essential Read".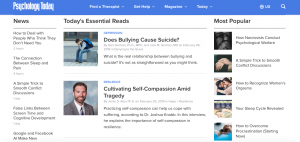 His interview with Jamie D. Aten, Ph.D., focused on self-compassion and resiliency in the midst of pain and tragedy. Rather than getting the second-hand story here, read the original interview here. Pop on back when you're finished and let us know what you think. How are you going to practice self-compassion today?
—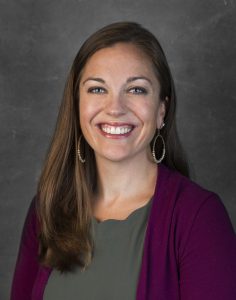 Dr. Erin Smith. Ph.D.
Director of Research, Center for the Study of Human Behavior
Associate Professor of Psychology, California Baptist University