Alumni Spotlight: Kevin Naylor
The School of Christian Ministries is pleased to regularly share the stories of our alumni and how God is using them in His work around the world.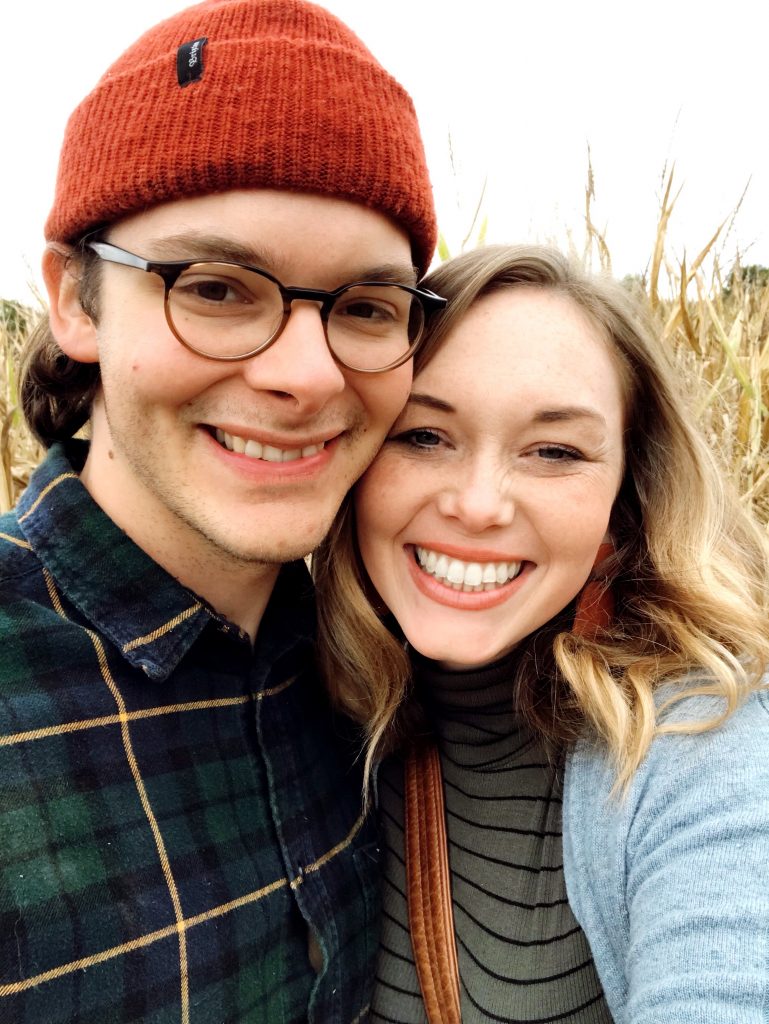 Name: Kevin Naylor
Degrees Earned: Bachelor of Applied Theology in 2013. Also earned a Master of Divinity from Beeson Divinity School in 2017.
Current Role: Church Planter and Pastor Vision and Teaching. Antioch Community Church is a collegiate church focused on reaching the University of Alabama at Birmingham.
Years in Current Role: 1 year
Q&A with Pastor Naylor
1. What do you like most about your job?
I love that as a church planter I have the opportunity initiate a distinctively missional culture and watch people begin to live the Great Commission in their everyday life.
2. What is the biggest challenge with your job?
Planting apostolically. Often church planting in America can be a form of "sheep shuffling." The challenge, and opportunity, is doing things in such a way that we reach people that aren't currently being reached. And that we find ways to do this "in the fields" as Luke 10 describes, not just through the Sunday gathering.
3. How did the School of Christian Ministries prepare you for what God has called you to do (vocationally)?
In the BAT [Bachelor of Applied Theology] program I learned how to be both a pastor that cares about people and a theologian that cares about being theologically and biblically articulate. The secret sauce is the faculty. They modeled humble pastoral leadership to us personally as students.
4. If you could go back in time and tell yourself one thing in college, what would it be and why?
Chill out. I put way too much pressure on myself and was a pretty anxious student. In many ways I ended up sacrificing spiritual, physical, emotional, and relational health for school. I was always way more stressed than I needed to be and I ended up not enjoying my college years as much as I could have.
5. What most excites you about the work that God is doing in your church/community/or around the world?
Seeing people "get it." In other words: transformation.