Alumi Spotlight: Josh De La Rosa
The School of Christian Ministries is pleased to regularly share the stories of our alumni and how God is using them in His work around the world.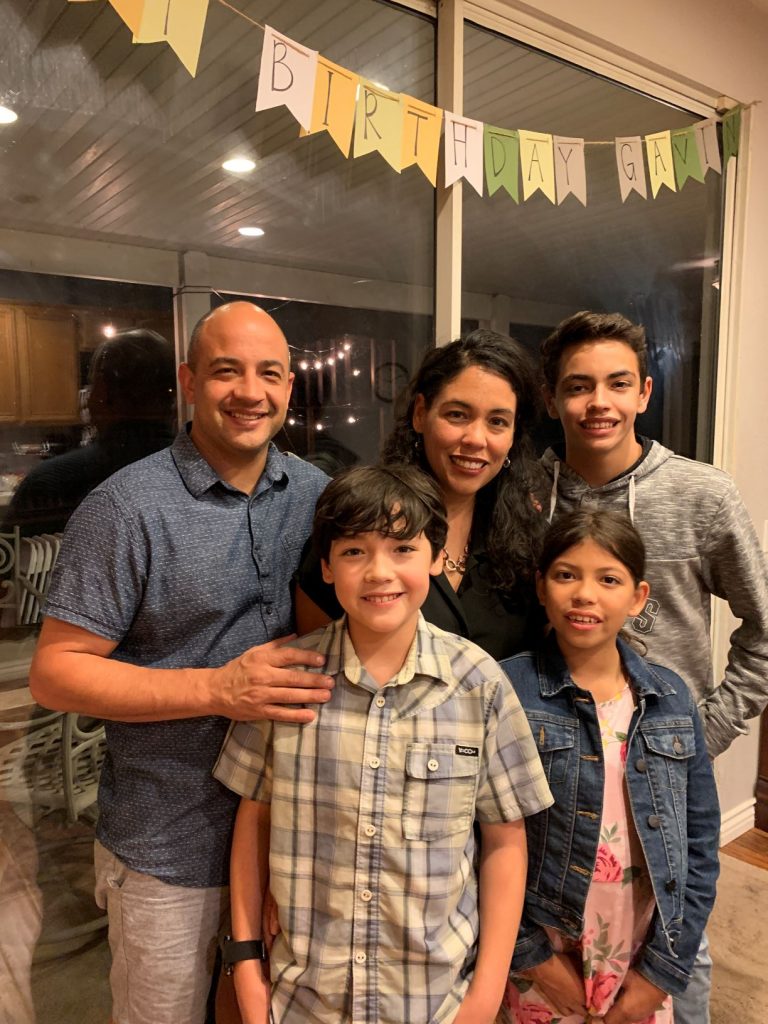 Name: Josh De La Rosa
Degree Earned: Bachelor of Arts in Religion, 1999
Current Role: Senior Pastor at Orangecrest Community Church (Riverside, CA)
Years in Current Role: Family planted OCC 12 years ago
Q& A with Pastor De La Rosa
Q. What do you like most about your job?
I love seeing unchurched people come to know Jesus and become fully devoted followers of Him. It's been a real joy to see so many people experience life change as they learn to sort and then yield to God's perspective and values found in the Bible.
Q. What is the biggest challenge with your job?
As our church has grown, it's always a constant challenge to keep pointing our people back to evangelism as the centerpiece of our ministry. Naturally the tendency for a church is to turn inward and become self-serving, so it's always a challenge to keep ourselves focused on God's rescue mission in personal and practical ways.
Q. How did the School of Christian Ministries prepare you for what God has called you to do?
I got serious about walking with God when I was 18 while a freshmen at CBU and the SCM began to build a foundation that I'm extremely grateful for. I loved the access I had to profs who really took the time to get to know me, invest in and pray for me. During my college years, I had a few ministry staff roles and my profs helped me process experiences in real ministry and work hard to integrate what I was learning in the classroom.
Q. If you could go back in time and tell yourself one thing in college, what would it be and why?
Find a pastor with a track record of proven character, faithfulness and fruitfulness and learn from them in your 20's. Our 20's are such an important season for training, and once a heavy load of ministry is thrust upon you, it's tough to slow down and still remain teachable. Pick your running pack and mentors carefully…in other words "pick your friends, pick your future" (Proverbs 13:20). I've seen this play out so many times now, sadly the dismal fall out rate for those in ministry continues to remind me of the importance of this issue.
Q. What most excites you about the work that God is doing in your church/community/or around the world?
We're uniquely positioned to train men and women who sense a call to vocational ministry. We're about to plant our first church and it seems like there are a few others coming on the horizon. Lord willing we hope to train up and send out solid leaders who will turn the world upside down for Jesus (Acts 17:6).