After a long day at work, getting home and meal prepping can seem a bit tiring but with these 5 easy snacks, snack prepping will be easy!
1. Bananas and peanut butter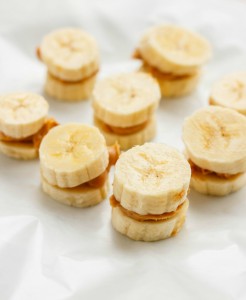 Banana bites are sweet and salty and have a lot of potassium and protein. These snacks may be small but they give you a big boost of energy.
2. Frozen grapes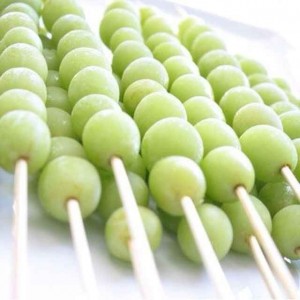 Fruit is good for you and the frozen version is even better in this heat! These frozen grapes are easy to prep a bunch at once and are a grown ups version of a popsicle.
3. Chia pudding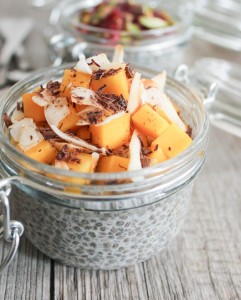 Chia seeds are tiny and have a lot of health benefits to them. Once you soak them overnight in coconut or almond milk they become a rich pudding that is packed with fiber and protein. It takes almost no time to prep these chia pudding in jars… to add some flavor top it off with fruit and coconut!
4. Hard boiled eggs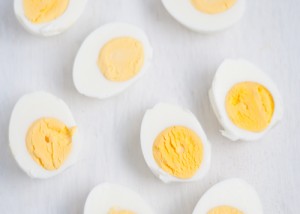 Omega-3s, protein, amino acids, and vitamins are all packed into this perfect easy snack. Hard boiled eggs are easy to prep and even easier to schedule into your meal prep.
5. Frozen yogurt covered blueberries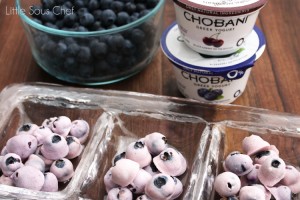 In honor of National Blueberry Month, this is a yummy snack! Grab a toothpick, dip the blueberries in yogurt and then freeze for at least an hour!
I hope you enjoy and get to try some of these these!
Maria Perez
Student Blogger
College of Health Science