GHE China Team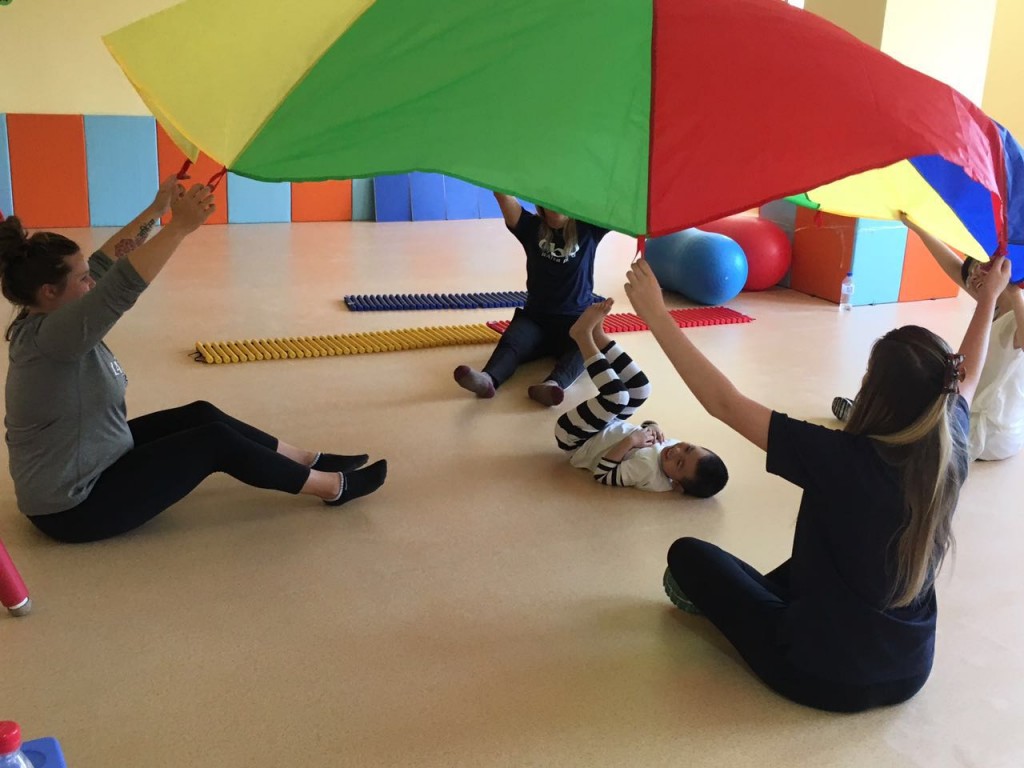 The China Team has quickly learned that what we had scheduled for the day was not what God had planned.  We took the attitude that God was "was taking us somewhere; to do something; someone was going to pick us up and lunch and dinner were included."  Everyday God had a new plan for the team.
Part of our first week and the second week were spent at Angel House and Noah Star School for Autism.  The student were able to plan activities, observe and work with children with Autism.  Professor Appenzeller held seminars for the parents, teachers, students, workers, doctors and psychologists in the Changchun area.  Melissa and Nicole demonstrated for the group oral motor activities and talked about the importance of play with the parents at Angel House. Sami and Caroline demonstrated gross and fine motor skills, which the parents, teachers and worker could use with their student with Autism and presented a Power Point presentation along with Kameron about growth and development of children. The students had the audience participate in the activities and everyone had a great time.  We were told that people in China do not like to participate but God had other plans!
On Friday, the students and Professor Appenzeller demonstrated a model preschool class for 3-5 year olds with Autism and a model classroom for 6 to 11 year olds with Autism.  The children and students had so much fun playing and learning.  We were told that children in China don't play and have fun.  God had other plans!  The workers, parents, students and teachers at Noah Star and Angel House will always be in our hearts and in our prayers.
Well, it's off to a new city and we know that "we are going somewhere; to do something; someone will pick us up and lunch and dinner will be included….."
The China Team