Faculty Spotlight: Dr. Amy Miller
We love our professors in the College of Health Science and we'd love for you to get to know them as well!
This month's Faculty Spotlight is on Dr. Amy Miller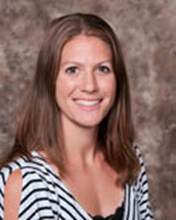 Full Name: Amy D. Miller
Job Title, How long you've been at CBU: Assistant Professor of Kinesiology, 7 years
Degrees/Certifications Held: BS KIN (CBU), MS KIN (CSU Fullerton), DrPH Health Education (abd from Loma Linda University)
How you decided to obtain your degree in selected field: The human body is fascinating and fun. I wanted to study something that interested me. Once I studied it, I loved it even more and wanted to be able to apply the findings to the masses (in relation to physical activity.)
Family: husband (Jonathan), Mom and dad, 2 sisters, 6 nephews, 2 nieces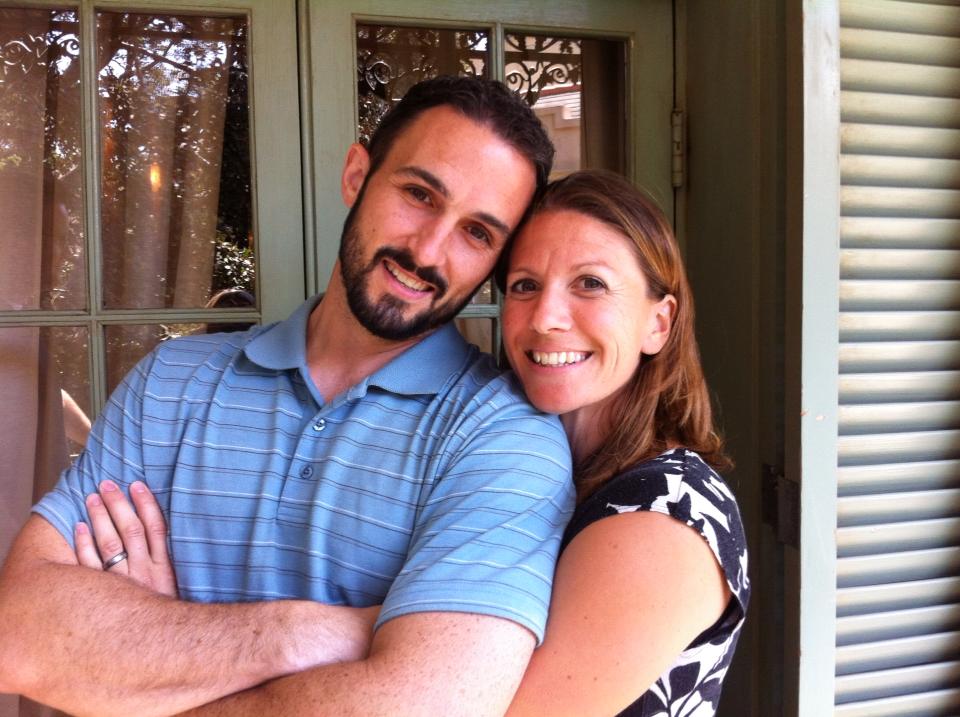 ISP, Outside Service projects: ISP Russia, Spain, Suriname, Tanzania. GHE; Tanzania, Philippines
Classes you'll be teaching in the Fall: KIN 480 (Fitness Assessment and Exercise Prescription), KIN 490 (Principles of Conditioning Athletes), KIN 100 (sand volleyball)
Church Life: Where and what are you involved in: Sandals Church: small group host, 5 year old childcare
Things you like to do in your spare time: active things (hike, soccer, tennis, swim, volleyball, run, play games)
Why you chose to work at CBU: I believe in the mission
Favorite Health Tidbit for Students/Faculty (Exercise, Diet, Recipe, etc.): Choose an activity you enjoy doing and make it a part of your routine.
Thank you Dr. Miller for taking the time to answer our interview questions and allowing us to get to know you a little better!
Maria Perez, Health Science Pre-Med
Student Blogger
College of Health Science