Faculty Blog: Interpersonal Violence on College Campuses
By Dr. Viola Lindsey, ASW, MSW, Ph.D.
Anecdotally, relaxed restrictions related to COVID 19 are said to be contributing factors in the rise of interpersonal violence, both physically and verbally. The occurrence is nationwide. Neither Region, nor blue or red states have been spared. As such, enmity thrives. However, to date, no known confirmatory evidence is available to substantiate such claim.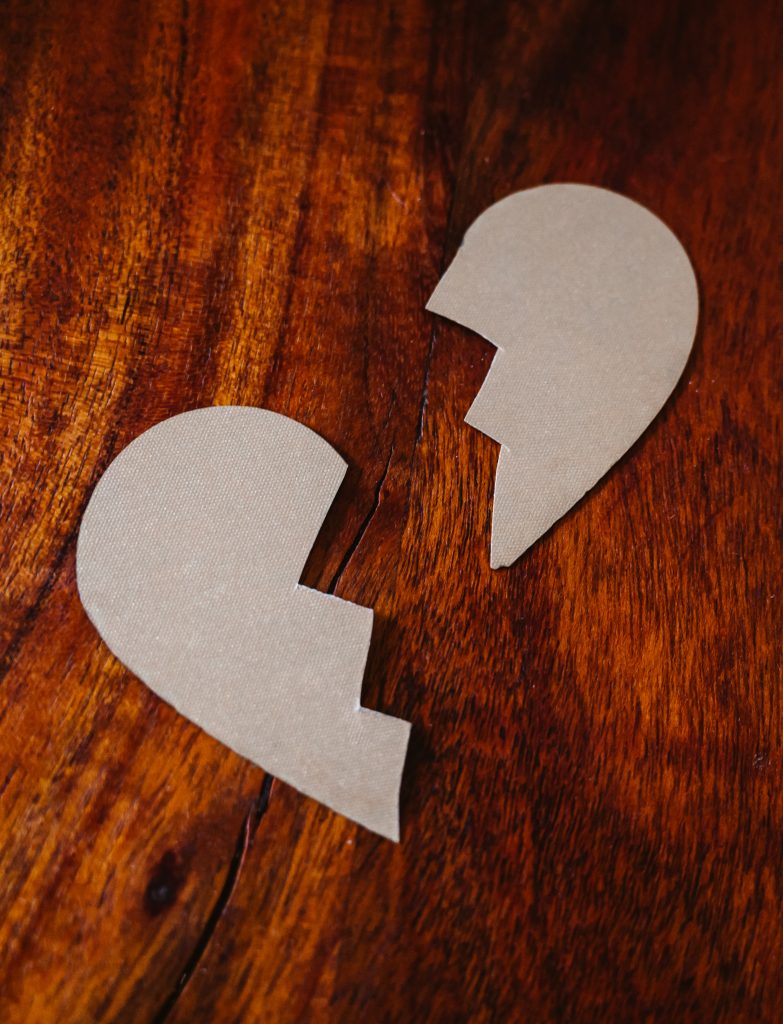 Yet, on any given day there is news of verbal and physical violence perpetrated on others simply based on a request to wear a mask; violence attacks on roadways because the driver ahead of you is perceived to be moving too slowly, or changed lanes to move in a position ahead of you, or failed to take off too slowly following a red light change.
College campuses are a microcosm of our larger world. As college campuses begin to return to normalcy by way of in-person studies, there is a need to raise awareness of the prevalence, signs, and response to violence as it relates to interpersonal relationships unrelated to, but potentially exacerbated by COVID 19.
Prevalence
According to the California Coalition Against Sexual Assault (CALCASA), The National Institute of Justice (NIJ), and the Bureau of Justice Statistics [BJS], (2000) violence on campuses are more commonly related to dating violence.
Women on American college campuses, ages 18 to 24, are at greater risk for becoming victims of sexual assault, domestic violence and stalking than women in the general population or in a comparable age group
Approximately one in five female students reported being physically and/or sexually abused by a dating partner; 20.2 percent in 1997; 18 percent in 1999.
Most victims of campus sexual assault are full-time students.
One third of them are first-year students between 17 and 19 years of age.
Most perpetrators are students known to the victim

84 percent of rape victims know their attacker

57 percent of rapes happen on date # seven (7).
More sexual assaults occur on campus than off campus

As many as 35 percent of female students on many campuses have been stalked
Half of the off-campus assaults occur in the victim's residence
An additional one-third take place in off-campus housing.
Coker, Follingstad, Bush and Fisher (2016), on the other hand, found no significant difference in IPV between college students and non-college students, while recognizing the need to provide all young adults with violence prevention interventions in educational, workplace, and other community service settings.
Another research study, Branch, Richards and Dretsch (2013), reports that sexual assaults and other forms of violence against women on campus are gravely underreported, suggesting that the problem is far more pervasive than statistics show. Addressing bystander intervention, Branch, Richards and Dretsch (2013) found that students were more likely to report IPV if it happened to their friends than if it was observed, generally.
Additionally, study conducted by Palmer, Nicksa and McMahon (2018) found that students who knew the victim or perpetrator chose to intervene directly or indirectly; whereas, students who knew neither the victim nor the perpetrator tended to take the stance that someone else would intervene.
Recognizing the signs
Recognize the warning signs of abuse in dating relationships, along with training on how to intervene, may reduce the prevalence of interpersonal violence. Using a Relationship Red Flag Scale, Kearney and O'Brien (2021) categorized IPV warning signs into six main themes,
Monitoring Behaviors [i.e., checking on a dating partner's location and communication with others], Controlling Behaviors [i.e., limiting a dating partner's autonomy], Demeaning Behaviors [i.e., putting down a dating partner, trying to decrease a dating partner's self-esteem], Threatening and Aggressive Behaviors [i.e., making a dating partner afraid of being harmed],and  Jealous and Possessive Behaviors [i.e., demanding all of a dating partners affection and an unwillingness to share a dating partner's attention].( P. 544)
The One Love Foundation (2021) further illuminates 10 signs of unhealthy relationships that warns of IPV. 10 Signs of an Unhealthy Relationship
 One Love Foundation
Intervention Training – 'See something, Say something'
As previously noted, many student bystanders make subjective judgments about when to intervene in IPV circumstances. Bystander intervention training would provide students with tools to learn how to intervene, before, during, and after an IPV occurrence (Branch, Richards & Dretsch, 2013; Palmer, Nicksa & McMahon, 2018). Training is never intended to place bystanders, themselves, at risk of harm; the training toolbox arms students with information concerning the prevalence and warning signs of dating violence with the hope that these individuals will 'say something' when they see IPV behaviors.
Postscript
Two case samples informed this discussion:
The murders of Yeardley Love (The One Love Foundation), and Alexandra Kogut (The Purple Pinkie Charitable Foundation, Inc.). Both foundations aim to raise awareness of campus dating violence and to remove the stigmas and shame associated with reporting, asking for help, and seeking counseling.
The Yeardley Love Story
Yeardley Love, a senior at University of Virginia, Charlottesville student; member of the women's lacrosse team, was murdered in her dorm room by her University of Virginia boyfriend in 2010. Yeardley was 23 years old (see link below for more information about the Yeardley Love story https://youtu.be/BprdpyKwZyg?t=12
The Alexandra Kogut Story
Alexandra Kogut, a high school swim team captain and 18 year old freshman at the State University of New York, Brockport, was murdered in her dorm room by her boyfriend in 2012 (see link below for more information on the Alexandra Kogut Story)
Violence Prevention Resources:
Center for Disease Control and Prevention; Campus Violence Prevention Resource Guide
Violence Prevention Home Page (cdc.gov)
#ThatsNotLove — One Love (joinonelove.org)
References
Branch, K. A., Richards, T.N. & Dretsch, E. C. (2013). An exploratory analysis of college
students' response and reporting behavior regarding intimate partner violence, victimization and perpetration among their friends. Journal of Interpersonal Violence, 28(18), 3386-3389. DOI: 10.1177/0886260513504494
Coker, A. L., Follingstad, D. R., Bush, H. M., & Fisher, B. S. (2016). Are interpersonal violence
rates higher among young women in college compared with those never attending college? Journal of Interpersonal Violence, 31(8) 1413-1429. DOI: 10.1177/0886260514567958
Palmer, J. E., Nicksa, S. C., & McMahon, S. (2018). Does who you know affect how you act?
The impact of relationships on bystander intervention in interpersonal violence situations. The Journal of Interpersonal Violence, 33(17,) 2623–2642. DOI: 10.1177/0886260516628292