Student Resources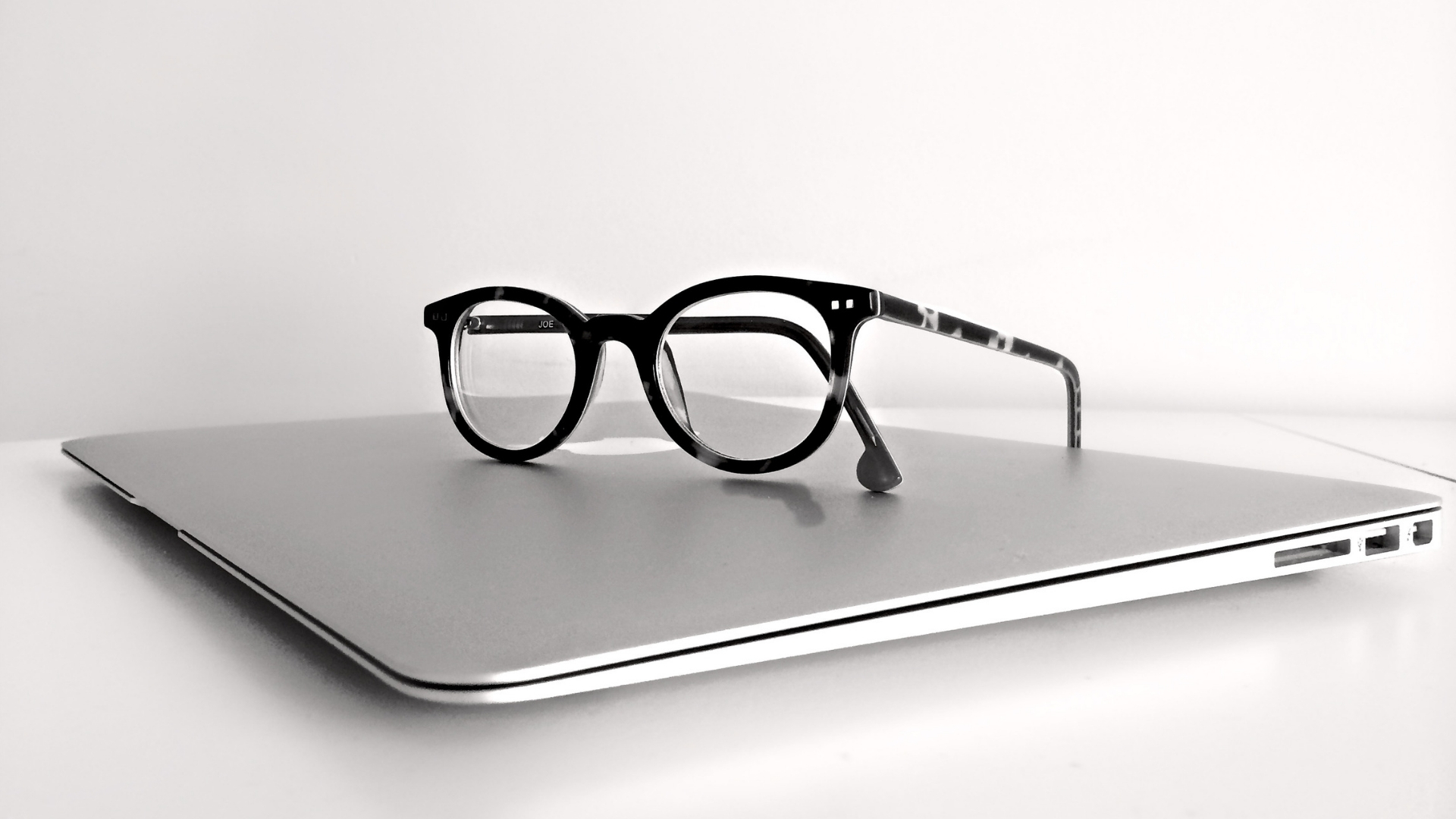 CBU offers a multitude of valuable resources for students from every level to participate in and take advantage of. Whether you are planning a beach trip this weekend and need a kayak, you caught the cold that everyone in your dorm room has, or you are concerned about finding the right job after graduation, CBU has you covered.
The career center offers so many invaluable resources that continue well after your graduation day. Stop in for resume and cover letter building, mock interviews, job searching and networking, and to learn about the various career fairs hosted throughout the year…you could land your dream job before you even graduate. Give them a call at 951.343.5031. Insider tip: be sure to follow them on social media, they've been known to give away some pretty cool stuff…even a Disneyland Annual Passport!
Located in Business Building 120
Did you just realize how underprepared you are for your upcoming math test, or that you desperately need a paper proof read before you can turn it in by midnight? The Office of Student Success is here to save the day. Services offered include tutoring, study groups, academic guidance and assistance, and exam proctoring.
               Located in Lancer Arms Building 54
Health Center à Whether it's the cold that all your roommates received or your back hasn't felt right since you woke up that morning, the Health Center is eager to make you well again. Stop by the clinic across the street from the main campus from 8am-5pm Monday through Friday.
Counseling à The CBU counseling center offers free services to students, staff and faculty throughout the school year and is flexible according to your schedule. Stop by to meet with someone or to set up occurring appointments.
               Wellness Center is located at 3626 Monroe St.
Your time at CBU will be smooth sailing as you spend more and more time in Academic Advising. The folks there are pro's at making sure you are taking the right classes for your major, or even helping you decide on your major from the get-go. But be sure to call for an appointment, their time fills up fast!
               Located in Yeager Center B146
This office is known for hooking students up with amazing swag and experiences, like significantly discounted theme park and movie tickets, free concerts, CBU gear, and free food. Be sure to stop by their lounge in Lancer Plaza for a ping pong tournament or to relish in the cool atmosphere.
Located in Lancer Plaza 110
The office of Spiritual Life offers an abundance of wisdom, prayer and mentorship, and community throughout your time on campus. Here you can sign up for a Tribe, or community group, gain valuable spiritual resources, and sign up for the next local service project.
               Located in Lancer Plaza 100